Speeding truck rear-ends minivan in Delray Beach, killing 4, police say
Fort Lauderdale man identified as driver of truck
DELRAY BEACH, Fla. – Four people were killed Saturday after a truck slammed into a minivan in Delray Beach, police said.
Delray Beach police said a Chevrolet Silverado truck reared-ended the minivan about 7:30 p.m. in the 2500 block of South Federal Highway. The collision also sent the truck into the northbound lanes, eventually hitting a Buick Encore.
All four people inside the minivan were killed, police said. Palm Beach County TV station WPBF reported that the crash was so severe that first responders had to pry the vehicles apart using special equipment.
The driver of the truck, Paul Wilson, 21, of Fort Lauderdale, stayed at the scene and was cooperating with investigators, police said. No charges have been filed, police said.
The people inside the Buick were not seriously hurt, police said.
Witnesses told police the driver of the truck was traveling at high rate of speed before the crash.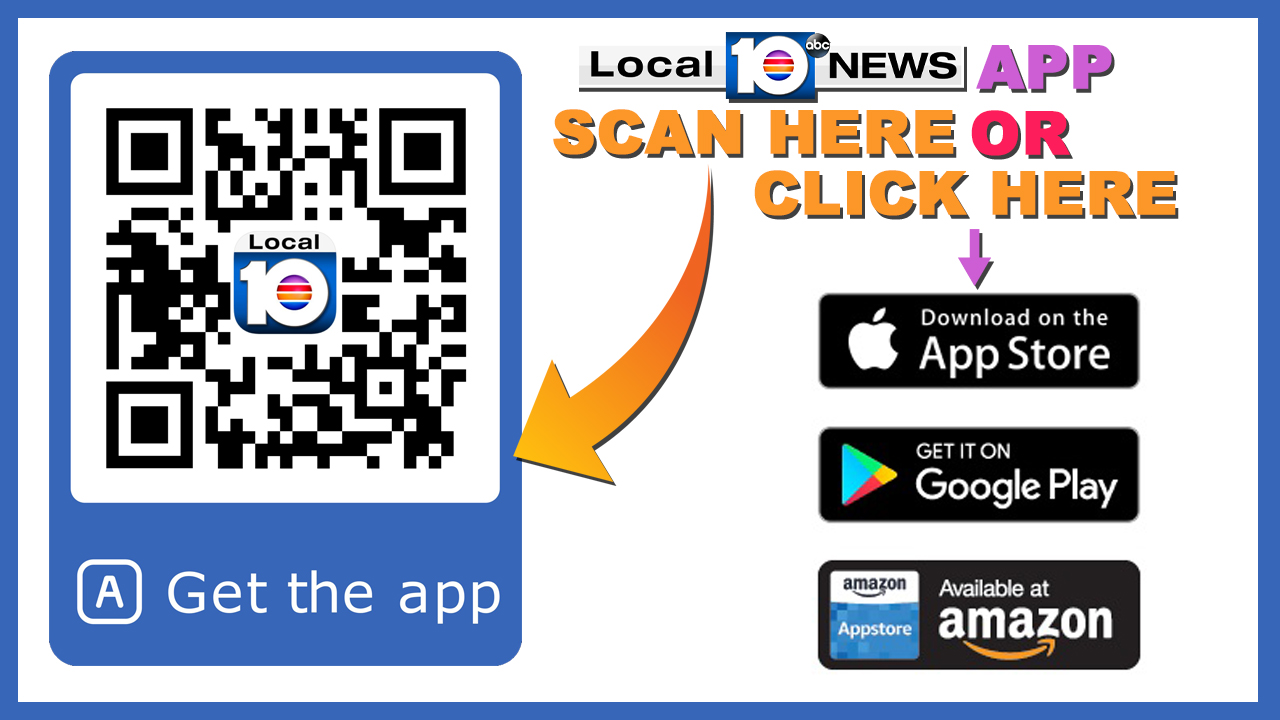 Copyright 2018 by WPLG Local10.com - All rights reserved.
---