Man arrested in connection with Cooper City burglary
Ryan Anthony Ouimet, 28, faces charges of burglary, petty theft
COOPER CITY, Fla. – A 28-year-old man was arrested Tuesday in connection with a burglary reported last week in Cooper City.
Ryan Anthony Ouimet, of Davie, faces charges of burglary and petty theft. 
Michelle Miller-Hayle told Local 10 News reporter Ian Margol that her home was burglarized the morning of April 23 while she, her husband and their two children were away from their house.
Miller-Hayle said she was at work when she got a call from her security company that her alarm was going off. She quickly accessed the live feed from a surveillance camera inside her home and saw a man running from her bedroom, trying to get out of the house.
Deputies said Ouimet was holding jewelry, but Miller-Hayle said he could have taken other items, too. She just hasn't been able to bring herself to check.
"We know he had stuff in his hand, but when I go in there, I just turn away, because I just can't deal with it," Miller-Hayle said. 
Miller-Hayle said Ouimet squeezed through a small window in her 7-year-old daughter's room to get into the home.
Just minutes later, he escaped out a side door, she said. Deputies arrived soon after the break-in, but the man was gone.
Broward Sheriff's Office spokeswoman Joy Oglesby said in an email last week that Ouimet had pawned a number of items in recent weeks.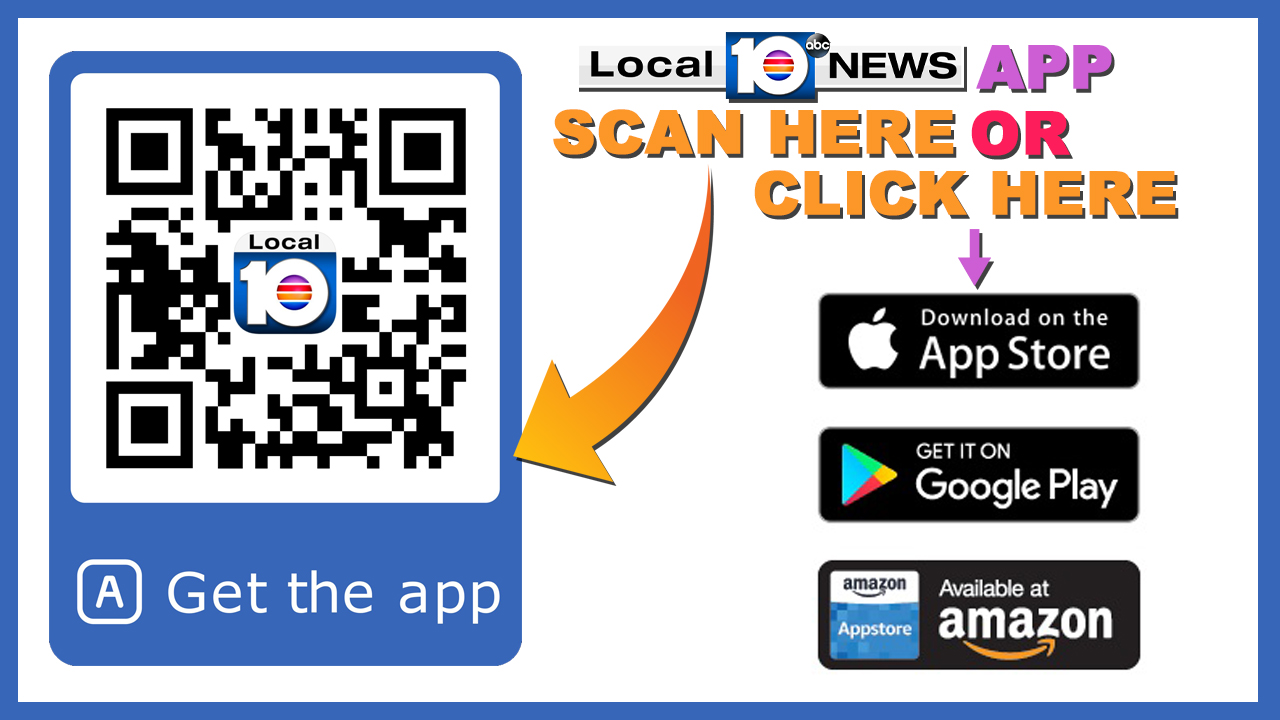 Copyright 2018 by WPLG Local10.com - All rights reserved.
---