Men released from jail after being wrongly accused in Liberty City shooting
2 killed, 2 injured in April 8 shooting
MIAMI – Two men were released from jail Tuesday afternoon, a day after Miami Police Chief Jorge Colina admitted that the young men were wrongly accused of fatally shooting two teens in Liberty Square.
Yaairnes Bryant's relatives waited outside the Turner Guilford Knight Correctional Center with balloons before Bryant, 21, was released.
The men told reporters outside the jail that they were happy to be out.
Bryant was also seen hugging his mother and daughter before walking to their car. 
Colina said a video given to authorities "appears to support an alibi" for Bryant and Anthony Clinch, 19.
Colina said a warrant for Deondre McDuffy, 19, has also been canceled.
"While the Miami Police Department is committed to the pursuit of justice, it is equally committed to the protection of the innocent," Colina said in a statement. "We would like to assure the public that we will continue to maintain the highest possible ethical standards as we strive to keep our community safe."
Bryant and Clinch were arrested Saturday on murder and attempted murder charges.
Authorities said Kimson Green, 17, a National Honor Society student at Miami Northwestern Senior High School, and his friend, Rickey Dixon, 18, a Northwestern graduate, were killed in an April 8 shooting in Liberty Square.
Two other teens were injured in the shooting.
Colina said officers had a positive identification and circumstantial evidence, giving police probable cause to make the arrests over the weekend.
"A victim made an ID and that, I think, is what gave them probable cause to make the arrest," Miami Mayor Francis Suarez said.  
Bryant's parents told Local 10 News they are thankful for their son's release, but outraged by what they call a rush to judgment. 
"I knew he ain't do it. That's why I ain't cry," Herman Bryant said. 
"He was innocent, and I knew he was innocent," Yaairnes Bryant's mother, Rebecca Kearney, said.
Police are now starting back at square one in their search for the shooters. Colina said detectives are trying to "find them before they kill again." 
Anyone with information about the shooting is asked to call Miami-Dade Crime Stoppers at 305-471-8477.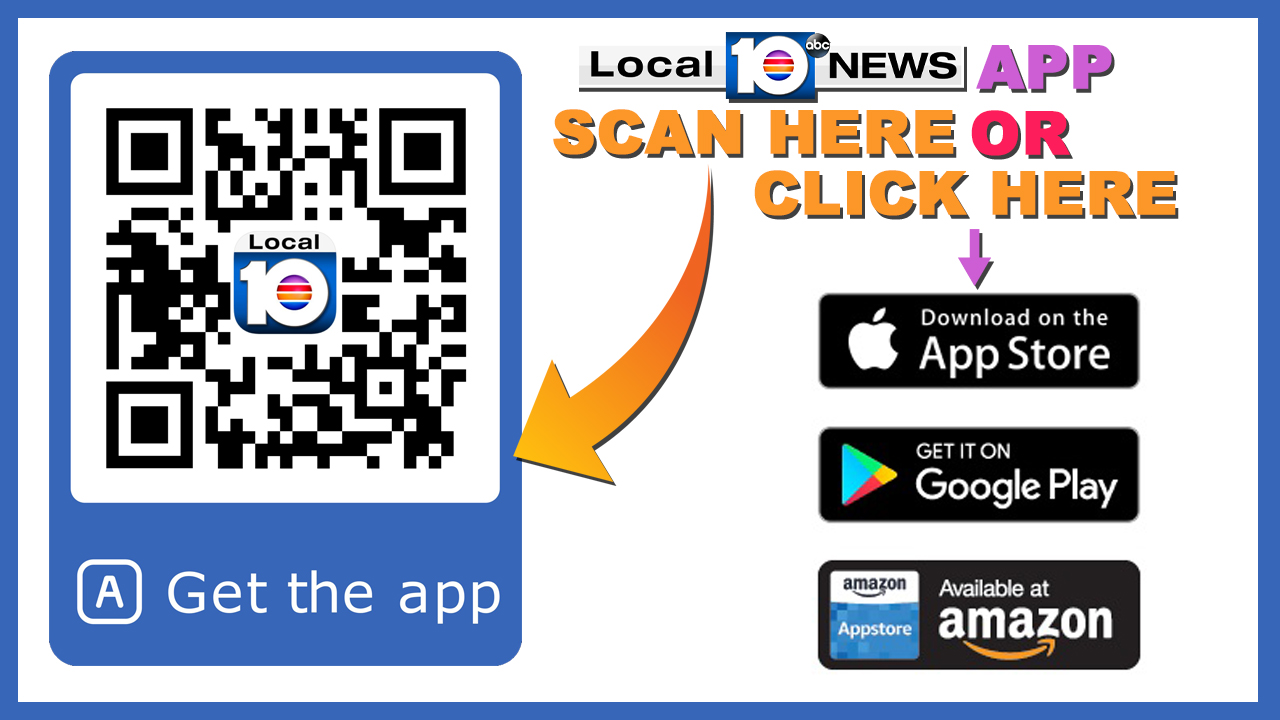 Copyright 2018 by WPLG Local10.com - All rights reserved.
---