Brother of Parkland school shooter wants to move to Virginia
Lawyer says full-time job as mechanic awaits Zachary Cruz
FORT LAUDERDALE, Fla. – The brother of Parkland school shooting suspect Nikolas Cruz is asking a judge to allow him to move to Virginia, where a full-time job awaits him.
An attorney for Zachary Cruz filed a motion Thursday saying the 18-year-old has been offered a free home for one year in Staunton, Virginia. 
File: Zachary Cruz Motion to Modify Probation
Zachary Cruz is on six months of probation for trespassing at Marjory Stoneman Douglas High School and needs court permission to leave.
The motion said Zachary Cruz would be hired as a maintenance mechanic paying $13 an hour. His job and living quarters would be provided by Nexus Services, which the motion said specializes in helping people adjust after prison or treatment.
Zachary Cruz was arrested May 1 on a probation violation in Palm Beach County. It was his second arrest since March, when he was arrested on a trespassing charge at the school where his brother killed 17 people on Valentine's Day.
Under the terms of his plea deal, Zachary Cruz was ordered to stay at least a mile away from Marjory Stoneman Douglas High School and at least 500 feet away from any school or child-care facility.
Authorities said Zachary Cruz was driving a car without a license and was found within 25 feet of a school in Palm Beach County.
Nikolas Cruz faces the death penalty if convicted.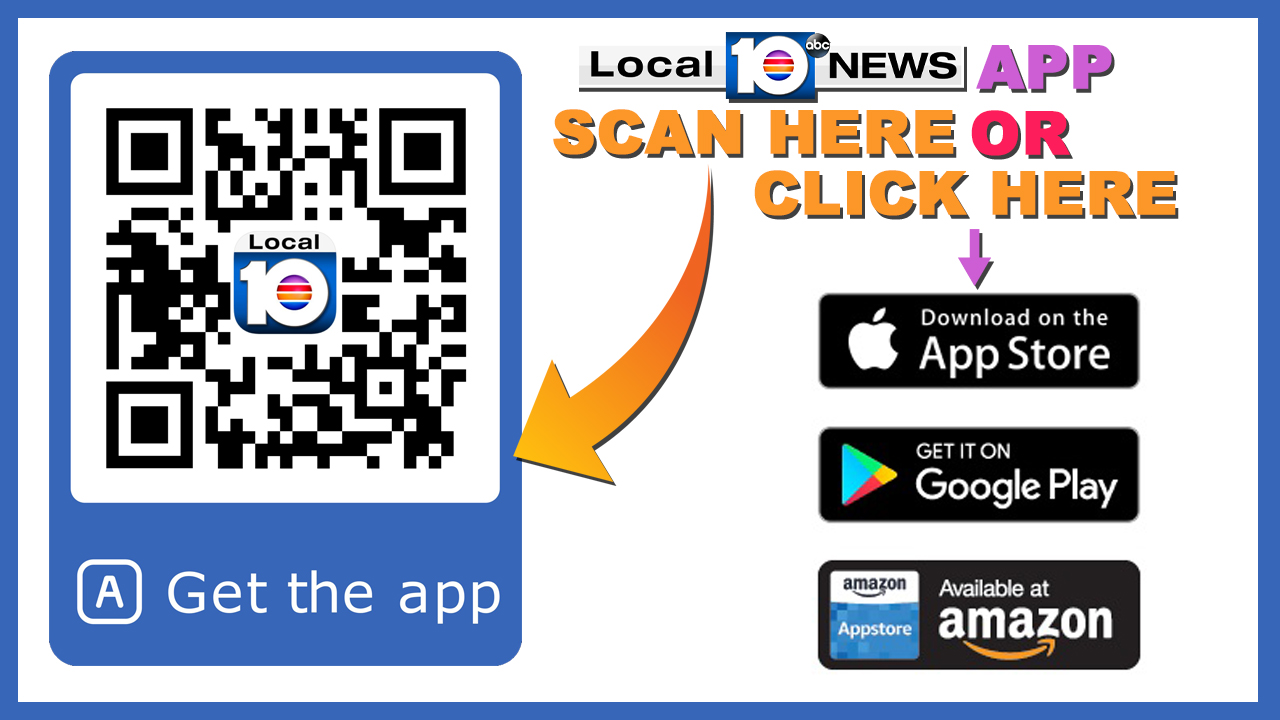 Copyright 2018 by WPLG Local10.com. The Associated Press contributed to this report. All rights reserved. This material may not be published, broadcast, rewritten or redistributed.
---