Charges dropped against former exchange student accused of molesting sister
Marta San Jose plans to sue program that placed her with late husband
MIAMI – Charges were dropped Thursday against a former foreign exchange student accused of molesting her sister. 
Marta San Jose didn't speak during the hearing Thursday as she stood alongside her attorney.
San Jose was arrested last year, along with her husband, Dale Leary, 50.
Authorities said the couple sexually assaulted San Jose's younger sister, while Leary played host to the pair at his house in Cutler Bay. 
Police said San Jose helped Leary lure the girl from her family in Spain. San Jose's lawyer has long maintained that San Jose was also Leary's victim and said they will sue the foreign exchange program that placed her with Leary and his ex-wife. 
Leary was convicted of sexual assault in the 1980s. He committed suicide last year after bonding out of jail. Authorities said his ex-wife also tried to kill herself, but survived. She has not been charged in the case.
File: Close-out memo regarding Marta San Jose
According to a closeout memo from the Miami-Dade State Attorney's Office, charges were not filed in the case because San Jose's sister has refused to return to the U.S. from Spain to cooperate in the investigation and prosecution against her sister. 
The closeout memo also stated that there is no evidence to prove that Dale Leary's ex-wife, Claudia Leary, "directly or indirectly, participated in unlawful sex acts with Marta or her sister."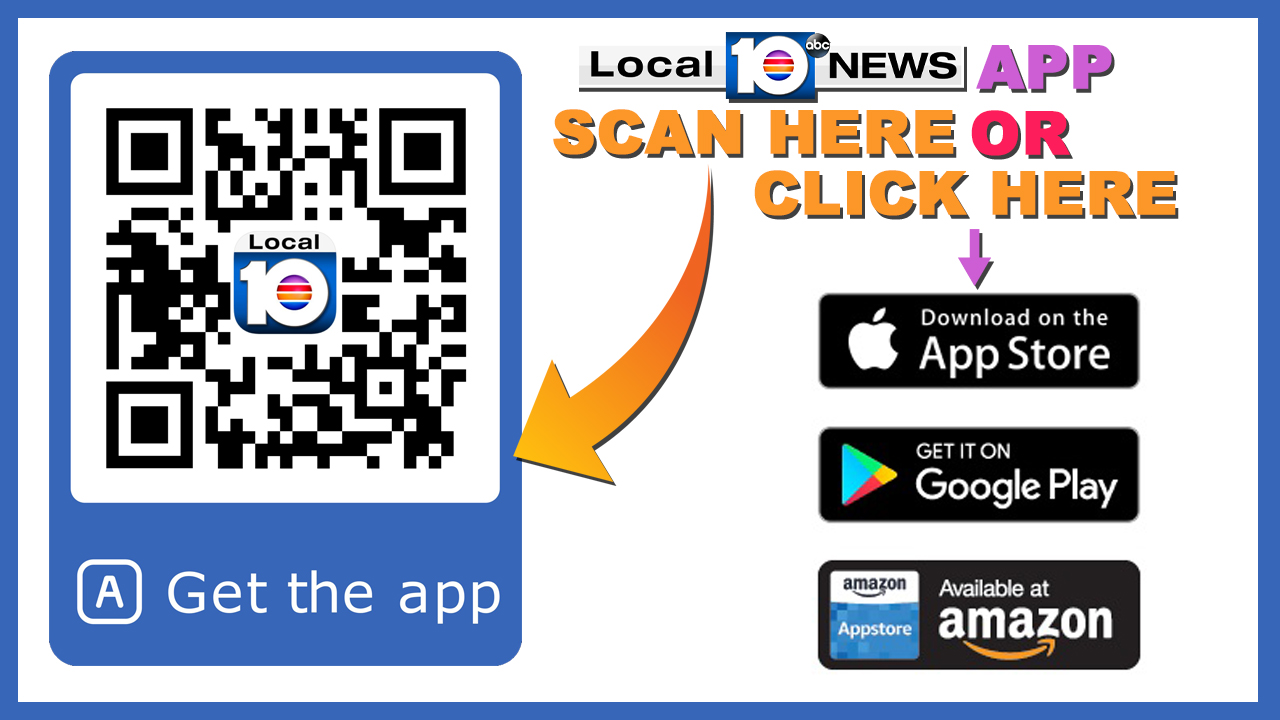 Copyright 2018 by WPLG Local10.com - All rights reserved.
---
About the Authors: