Air conditioning concerns prompt evacuation at Kindred Hospital
Only 6 patients moved before AC restored
FORT LAUDERDALE, Fla. – A Fort Lauderdale hospital was evacuated Friday afternoon as a precaution because of an air-conditioning issue.
Fort Lauderdale Deputy Fire Chief Timothy Heiser said staffers at Kindred Hospital, 1516 E. Las Olas Blvd., were concerned about the patients on ventilators and wanted to move them out.
Only six patients were transferred to Broward Health Medical Center before the air conditioning was restored. Hospital officials said their critical care was never compromised.
The 70-bed hospital is intended for patients with an extended recovery period, according to its website.
"Due to air-conditioning issues and lessons learned from the past, we wanted to be proactive," Heiser said.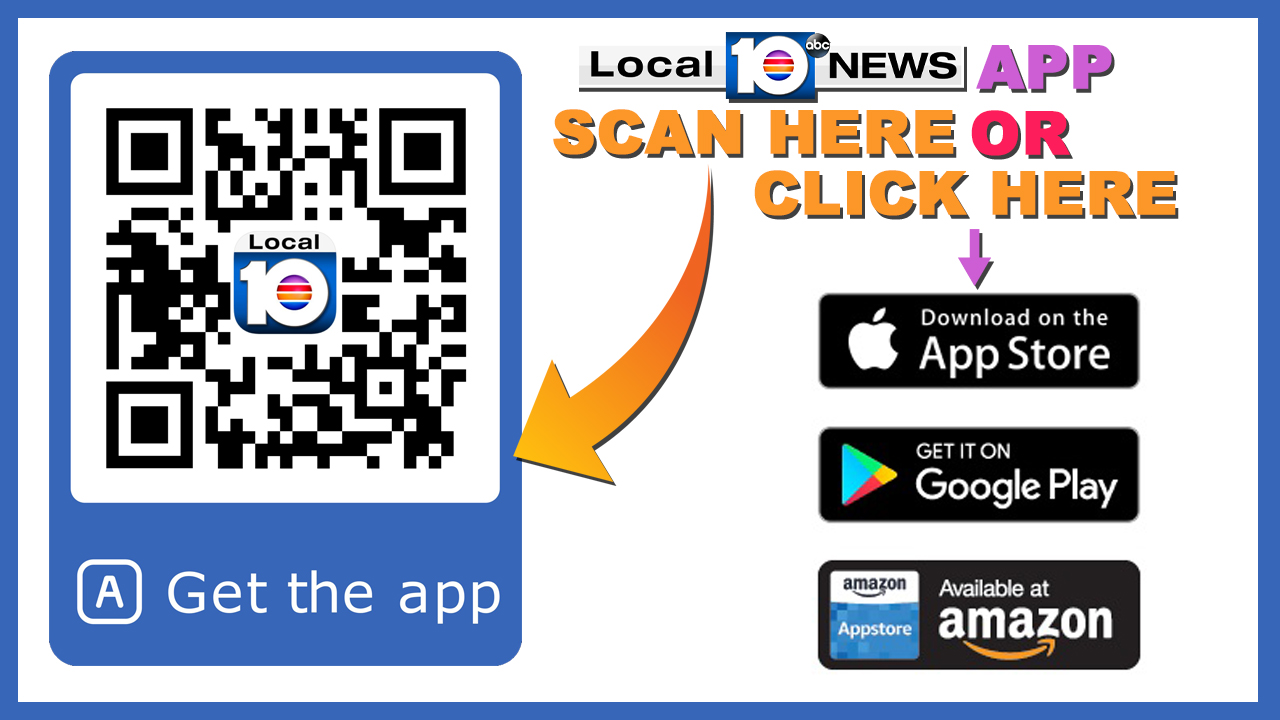 Copyright 2018 by WPLG Local10.com - All rights reserved.
---