Driver rescued after car flips on Palmetto Expressway in Medley
Man says he fell asleep behind wheel
MIAMI-DADE COUNTY, Fla. – A 26-year-old driver was pulled from his car Friday morning by Miami-Dade Fire Rescue personnel after it flipped over in a construction area on the Palmetto Expressway in Medley. 
The crash was reported in the median of the highway near Northwest 74th Street. Law enforcement officials at the scene said the car hit a barricade, went airborne and landed in a hole.
Sky 10 was above the scene at 7:20 a.m. as two people could be seen standing outside the car hugging. The driver is OK. 
He told Local 10 News reporter Ian Margol that he fell asleep behind the wheel and was driving south in the northbound lanes.
Despite the crash, which was contained to the construction area, traffic appeared to be moving smoothly.
No other vehicles were involved, authorities said.
Law enforcement officials said the man was given a citation for careless driving.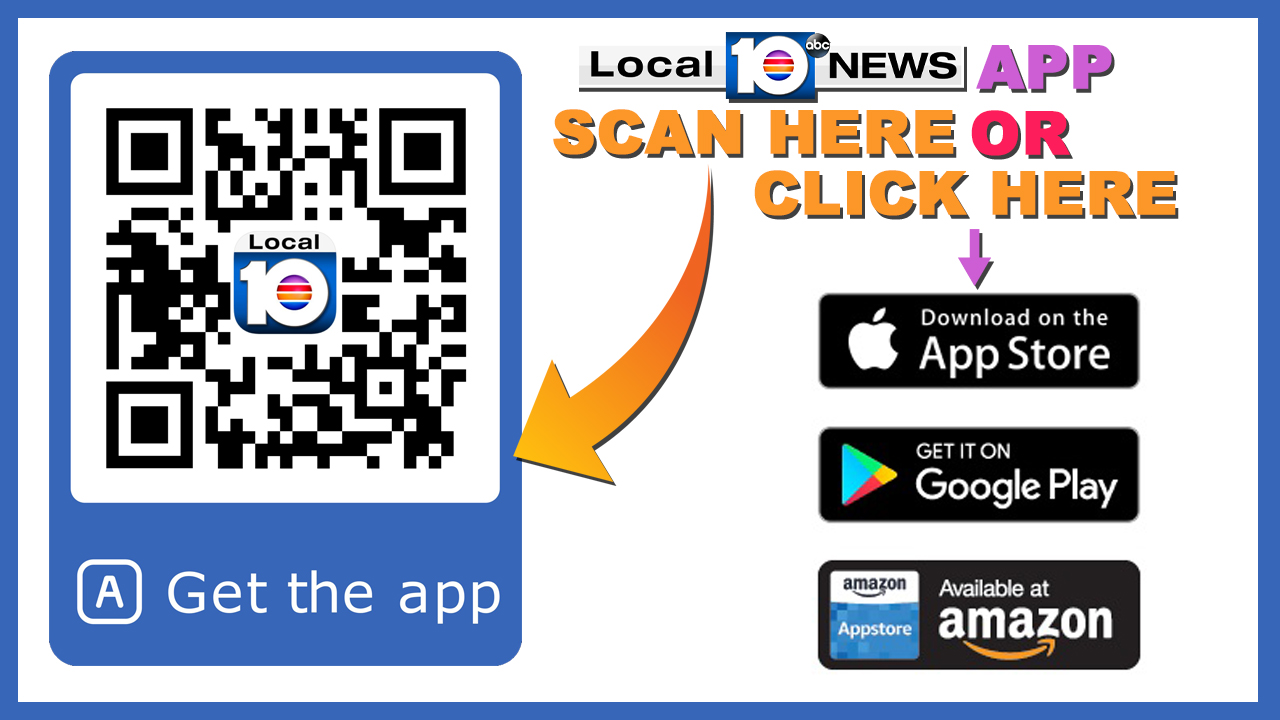 Copyright 2018 by WPLG Local10.com - All rights reserved.
---
About the Authors: