Police investigate double shooting in Florida City
2 victims taken to Jackson South Community Hospital
FLORIDA CITY, Fla. – Police are investigating after two people were shot early Friday in Florida City.
The shooting was reported about 2 a.m. in front of a home along Northwest Seventh Avenue and Second Street.
Bullet holes could be seen in the windshield of a white Toyota SUV outside the home and at least one bullet entered the house through a window. 
According to witnesses, two men were airlifted to the hospital after about 20 rounds were fired. A man told us he knows one of the victims, who was shot multiple times.
"I heard a whole bunch of gunshots," he said. "I just came out and that was about it. I didn't see anything. I just saw my neighbor on the floor." 
Neighbors said one of the victims was shot in the head. 
Miami-Dade Fire Rescue officials confirmed that two adults were taken to Jackson South Community Hospital as trauma alerts. 
The victims' identities were not immediately released.
Anyone with further information about the shooting is asked to call Miami-Dade Crime Stoppers at 305-471-8477.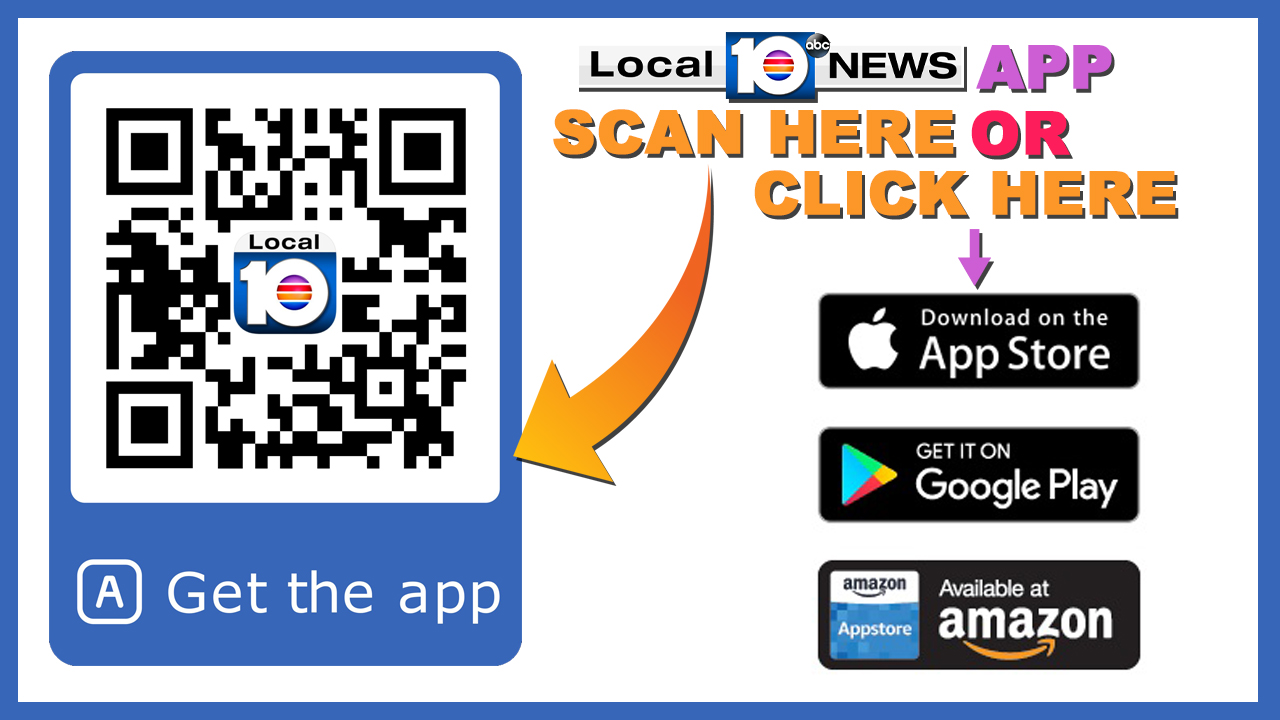 Copyright 2018 by WPLG Local10.com - All rights reserved.
---