Here is why some will not be taking their after-party to Waffle House
Unhappy customers end up in controversial arrests recorded in viral videos
MIAMI-DADE, Fla. – A night out to take care of his little sister took an unexpected turn for a 22-year-old tuxedo-clad man, when he said a Waffle House employee mistreated them, and a police officer decided to push him against a window and put him in a chokehold. 
Anthony Wall said all he wanted at the North Carolina restaurant during his visit May 5th was better treatment. Instead, employees called police officers who mistreated him even more, and turned him into the second unhappy customer whose controversial arrest goes viral in the last two months. 
"He never said anything to me," Wall said during an interview with ABC 11. "He grabbed me and slammed me against the window."
In the video, Wall can be heard telling the officer, "Get your hands off of me!"
The Warsaw Police Department hasn't identified the officer, who after choking Wall, slammed him on the ground and ordered him to put his hands behind his back. 
It was not at all what Wall had imagined would happen that night. After a fun time at prom, Wall walked with his sister and her friends to a Waffle House and sat down at a table that had yet to be cleaned. An employee asked them to get up. 
"I told him he didn't have to talk to us like that," Wall said. 
The Waffle House employee didn't apologize and the argument escalated until someone in the restaurant called police officers.
The incident comes after Chikesia Clemons, 25, controversial arrest in Alabama. Her April 21 complaint for having to pay 50 cents for eating utensils prompted them to call police officers, and three officers pinned her down on the floor, pulling her top down, which exposed her breast as officers arrested her.
The video of Clemons' arrest went viral too. The restaurant released a statement about both incidents Friday. 
"Our review of these incidents do not indicate race was an issue in the decision to call the police in either case," the statement said. 
Bernice King, the daughter of Martin Luther King Jr., isn't buying it. She tweeted a request to boycott the restaurant until the corporate office "legitimately and seriously commits to 1) discussion on racism, 2) employee training, and 3) other plans to change; and until they start to implement changes."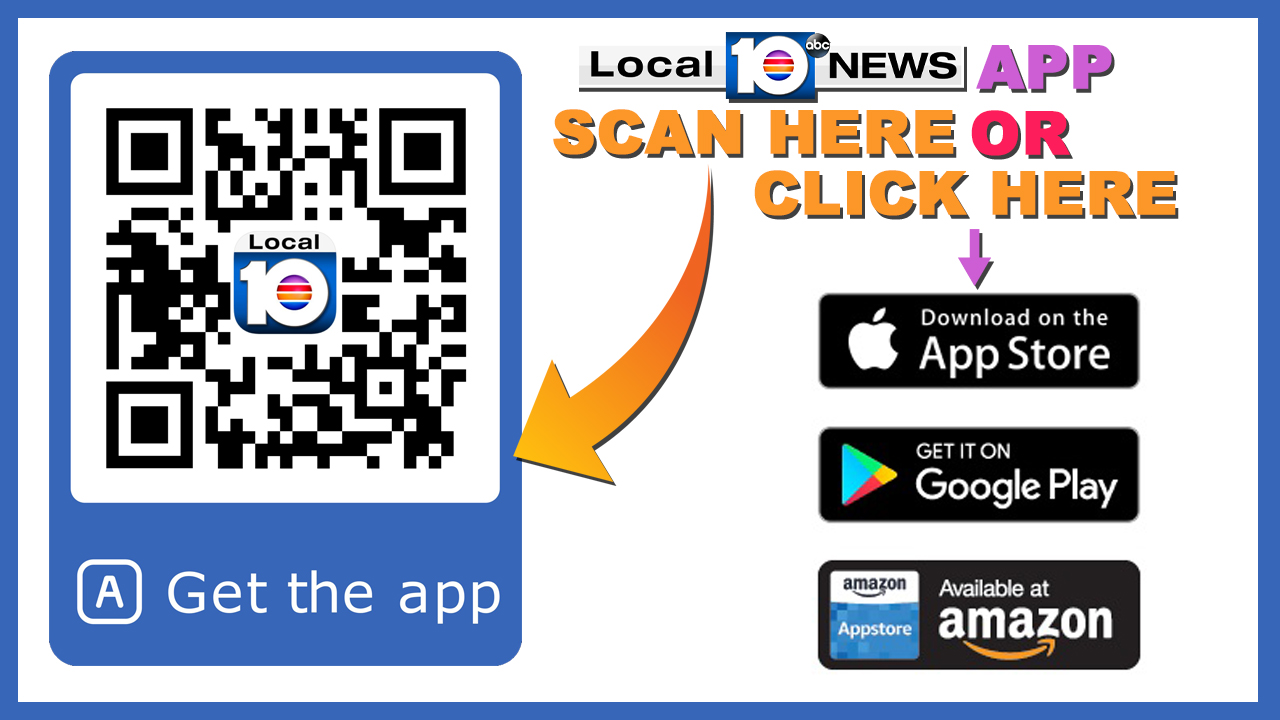 WTVD/WPLG/ABC News
---
About the Authors: