Video shows 'well-planned' heist at Slingshot Rentals Miami
Trio takes motorcycle and vehicle valued at over $20K, business owner says
NORTH MIAMI BEACH, Fla. – Detectives are investigating a complicated heist targeting a motorcycle rental business in North Miami Beach Tuesday.  
Judith Francois, the co-owner of Slingshot Rentals Miami, believes the burglars coordinated, planned and prepared for the break-in at Northwest Sixth Avenue 
"I feel like they scoped this place out before," Francois said. 
Francois said she and her family worked hard to get the business up from the ground during the last five years -- only to have a couple of thieves steal their rental vehicles.  
"It's definitely a setback," Francois said.   
Surveillance cameras caught two males covering their faces in front of the business before someone pulls off part of the fence, pull out the bushes  and go right for one of the slingshots. Another man took off with a motorcycle. One of the vehicles is worth at least $20,000.
"Just do the right thing and return the vehicle," Francois said. 
Authorities were asking anyone with information to call Miami-Dade Crime Stoppers at 305-471-8477.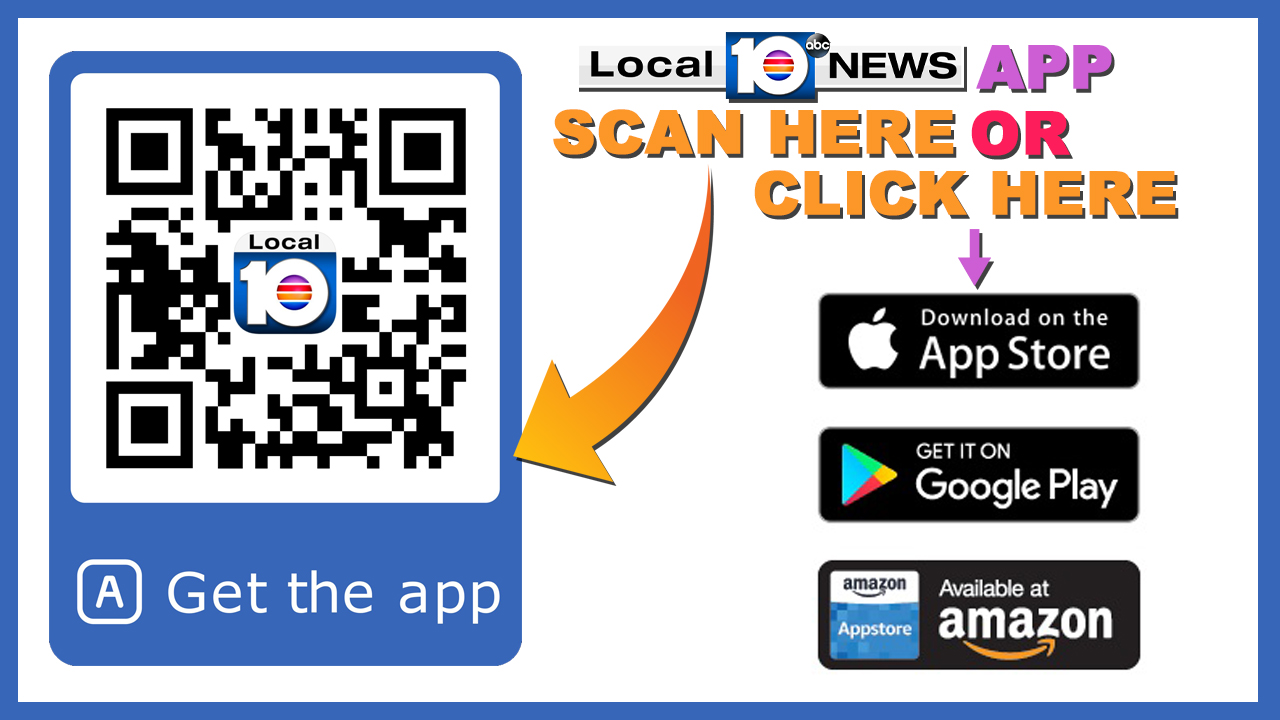 Copyright 2018 by WPLG Local10.com - All rights reserved.
---
About the Authors: