Woman blames 'lazy' FedEx delivery driver for holding Mother's Day package
Surveillance video shows FedEx driver stops at home, but fails to get off car
COOPER CITY, Fla. – Lourdes Amador had been eagerly waiting for a Mother's Day package, but it never came. She needs it by Sunday. 
Surveillance video shows a FedEx driver stopped at her home in Cooper City, didn't get out of the car and drove away. 
Amador said the video is proof that FedEx's claim that there were three attempts to deliver the package is false. 
Amador said she took off the day from work to wait for the package Thursday. She said the driver "didn't even try" to get out of the car and knock on the door. 
When she called FedEx, a representative told her that she had to go to the FedEx Ship Center in Pompano Beach to pick it up. 
"I was just shocked. I posted [the video] to my Facebook, and a bunch of my friends have been complaining that the same thing has been happening to them," Amador said. "It's pretty lazy, to say the least."
A FedEx representative released a statement late Friday night apologizing for the inconvenience. 
"The package in question requires a signature from the recipient to be delivered and we have made several attempts to complete the delivery this week," David Westrick, a spokesman, wrote in an e-mail. "After discussing with the customer, we plan to make this delivery tomorrow."
Amador said the package -- delivered by the route manager -- arrived on Saturday along with an apology from the company.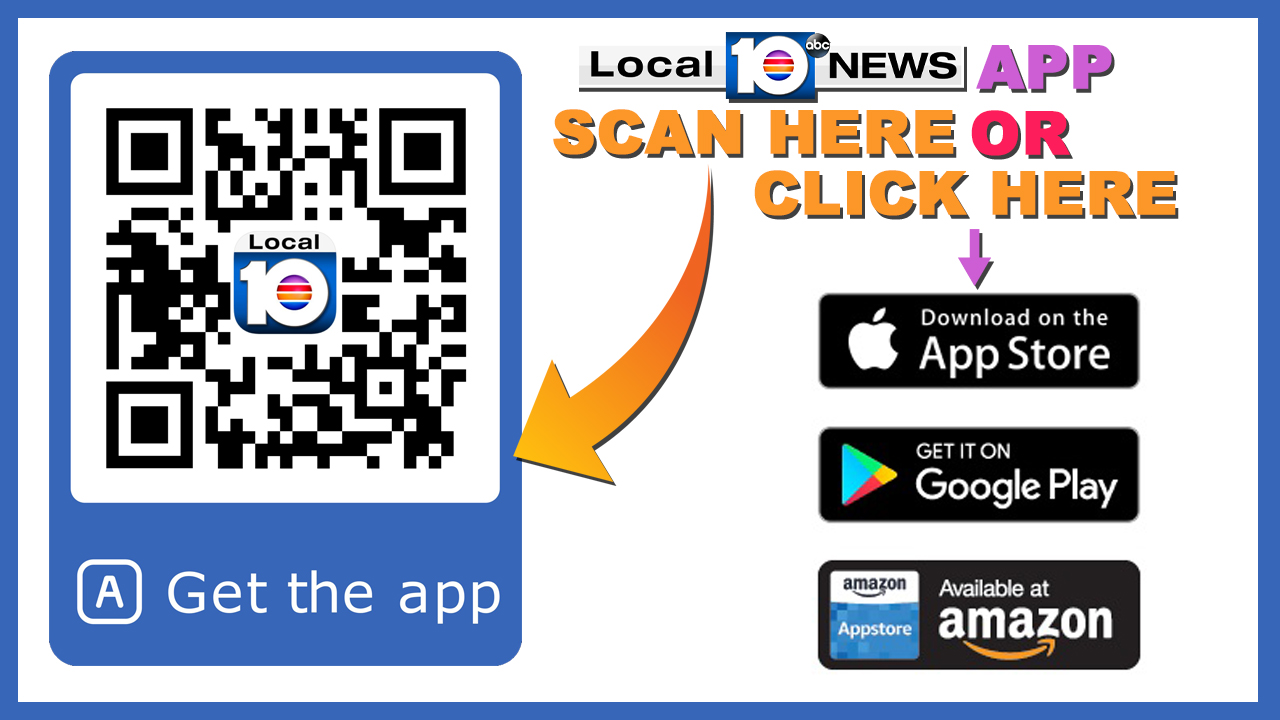 Copyright 2018 by WPLG Local10.com - All rights reserved.
---
About the Authors: