Parents of students killed in Parkland shooting run together for Broward school board
Lori Alhadeff, Ryan Petty seek to win District 4, District 8 seats
FORT LAUDERDALE, Fla. – The parents of Parkland school shooting victims Alyssa Alhadeff and Alaina Petty announced Tuesday that they are running together for spots on the Broward County School Board.
Lori Alhadeff and Ryan Petty held a news conference Tuesday morning outside the Broward County Governmental Center to formally make the announcement.
Alhadeff said she will be running for the District 4 seat, while Petty will be running for the District 8 seat.
"Although I dedicated my professional life to education, I never envisioned myself as a candidate for school board or any other public office," Alhadeff said. "I also never envisioned I would have a reason to become a school safety activist. But I never could have envisioned what happened on Valentine's Day at Marjory Stoneman Douglas High School in Parkland when my daughter, Alyssa Alhadeff, and 16 others were murdered and so many others (were) injured."
Since the shooting, Alhadeff said her "eyes have become wide open to the major issues this school system face."
She said she is not a single-issue candidate, but wants to ensure that changes are made to keep all students safe, including her two sons who are still in the Broward County public school system. 
Alhadeff said she feels there is a lack of progress within the school district and wants to be a part of changing that. 
Alhadeff is a former teacher with a master's degree in education. Since the Feb. 14 shooting, Alhadeff has started a nonprofit organization called Make Schools Safe Inc. The mission of her foundation is to make schools across the country safe for all students and faculty so that similar tragedies will be prevented in the future.
Petty is a telecom, media and technology entrepreneur who previously served as vice president of product development and innovation at ADT. His has also created a nonprofit, The WalkUp Foundation, in honor of Alaina. The foundation's mission is to prevent violence in schools "through advocacy for programs and policies focused on early identification and intervention of at-risk youth."
"Like Lori, my world completely changed on Valentine's Day 2018 when I lost my daughter, Alaina Petty, in the school shooting at Marjory Stoneman Douglas," Petty said. "Since that day, like many of the families, we have dedicated ourselves to change a system that would allow someone like Nikolas Cruz to fall through the cracks."
Petty said he is proud of the laws changed in Florida and nationally to crack down on school safety and gun regulation, but feels that more change is needed at the school board level.
"There is a lot more to do. And that's why I'm filing to run for school board," he said. "So I can have a seat at the table, so I can represent parents all over the district who deserve to have their children come home to them every afternoon after school -- children who deserve to have a good, quality education, deserve to feel safe and secure in their schools, so they can learn and reach their full potential."
The Broward County School District is the country's sixth largest school district and the second-largest in Florida behind Miami-Dade County.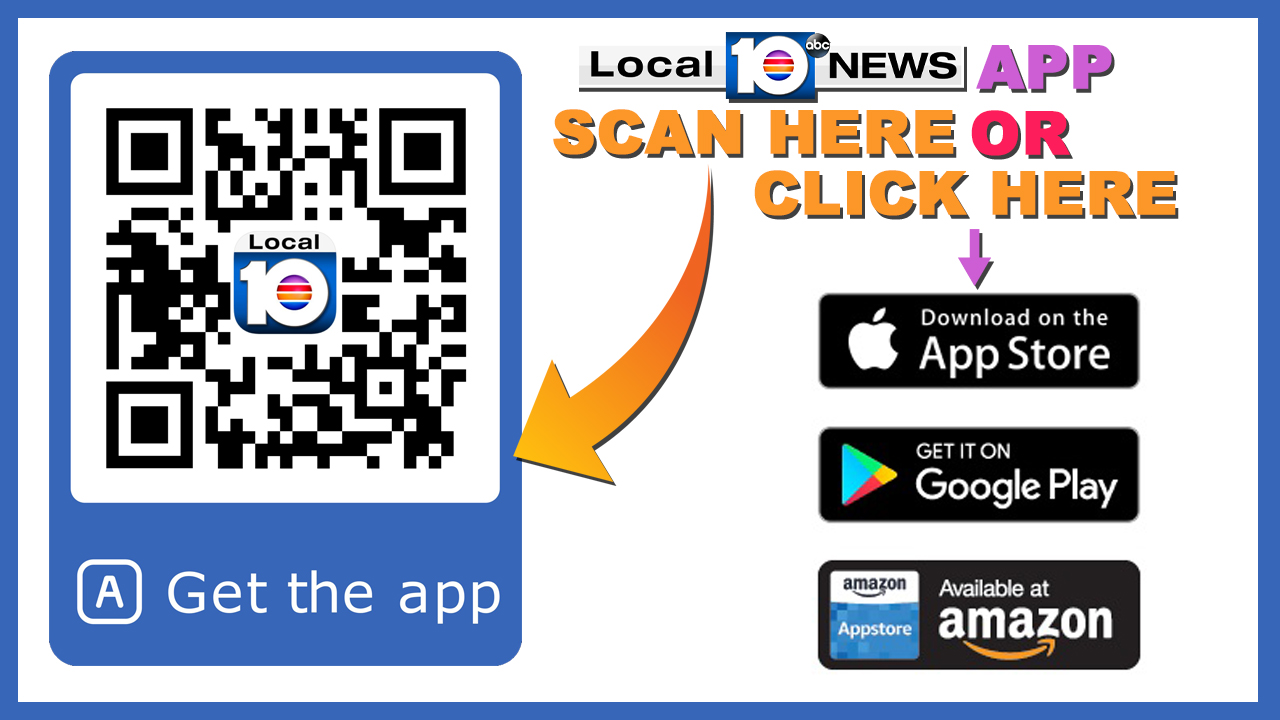 Copyright 2018 by WPLG Local10.com - All rights reserved.
---
About the Author: