Man fatally shot near pickup truck in North Miami Beach
Victim was target of failed robbery attempt, police say
NORTH MIAMI BEACH, Fla. – A man was fatally shot Tuesday morning near his pickup truck in North Miami Beach while he was on his way to work, authorities said.
The shooting was reported just after 6 a.m. in the area of Northeast 21st Avenue and 163rd Street.
North Miami Beach police Maj. Richard Rand said detectives are interviewing several witnesses and working to obtain surveillance video from surrounding businesses.
"We think it's disgusting," Capt. Juan Pinillos said. "You know, you're trying to earn a living out here, and you're waiting to start your day and you're ambushed. It's a cowardly act. I can tell you we're going to find this offender."
Pinillos said detectives believe the victim, identified as Leroy Alba, 41, was the target of a failed robbery attempt. 
"That scares me because sometimes we're working over here in the morning and night time too, and (if) that thing happened to the person, it can happen to me or somebody else," Wilton Paniagua, who lives nearby, said. 
The gunman was last seen running south on Northeast 163rd Street.
Police are asking any possible witnesses with cellphone or dashcam video to come forward.  
Anyone with further information is asked to call Miami-Dade Crime Stoppers at 305-471-8477.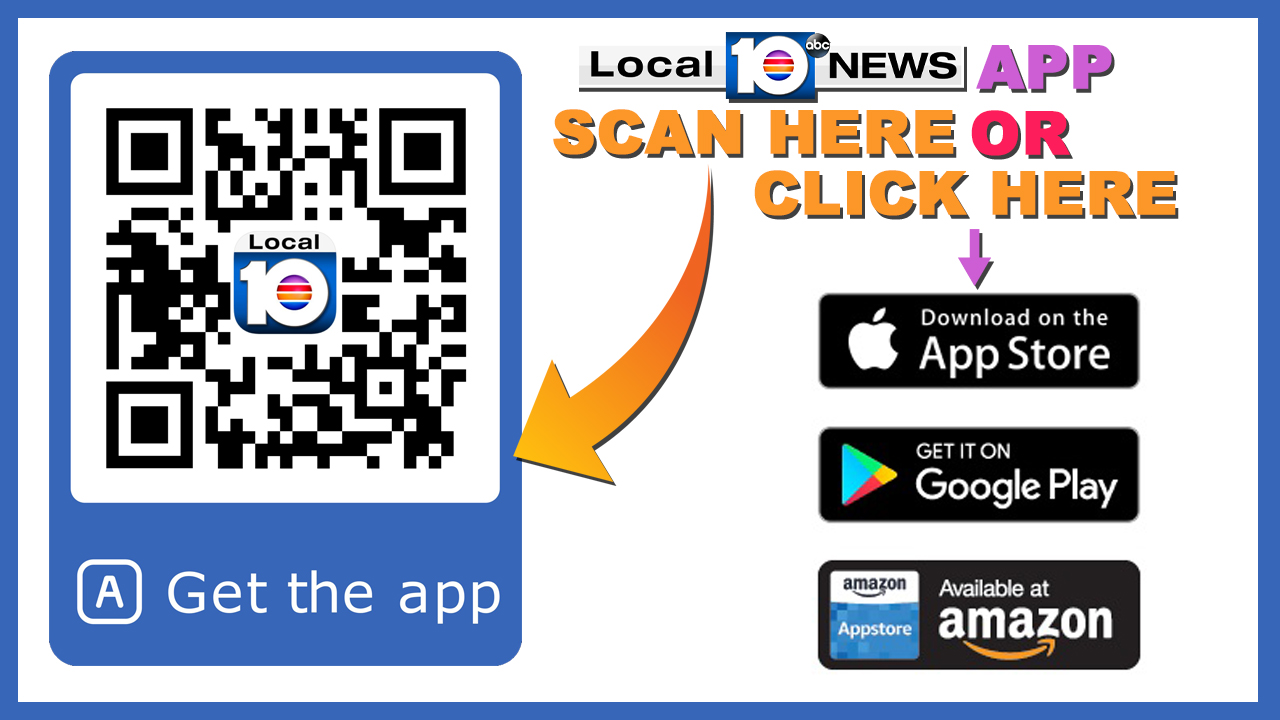 Copyright 2018 by WPLG Local10.com - All rights reserved.
---
About the Authors: