Serial Miami Beach bike bandit arrested, police say
Security video shows man jumping gate, stealing bikes over two-day period
MIAMI BEACH, Fla. – A man who was caught on camera robbing a Miami Beach apartment complex two days in a row last weekend has been arrested, police said Wednesday.
Jacob Haynes, 24, faces multiple charges, including theft and burglary.
A video from the complex's security cameras shows a young man, who police said is Haynes, jumping over a gate and walking off with two bikes that belonged to the same woman.
The first theft happened Friday night at Jessica's Nasib's condo building in the 2000 block of Prairie Avenue. That time the thief stole a bike and a tire. He returned Saturday afternoon and made off with another one of Nasib's bikes.
Although Nasib just wanted the bikes returned with no questions asked, Ernesto Rodriguez, a spokesman for the Miami Beach Police Department, said the city was also on the case.
Miami Beach Police Major Samir Guerrero -- who saw the story about the bike thefts on Local 10 News on Tuesday -- spotted Haynes near 15th Street and Meridian Avenue Wednesday and took him into custody, Rodriguez said.
Detectives said Haynes admitted to stealing the bikes after he was arrested. Haynes told officers that he sold one of the bikes, which was valued at $475, to a friend for $75. Police recovered that bike and returned to it to Nasib.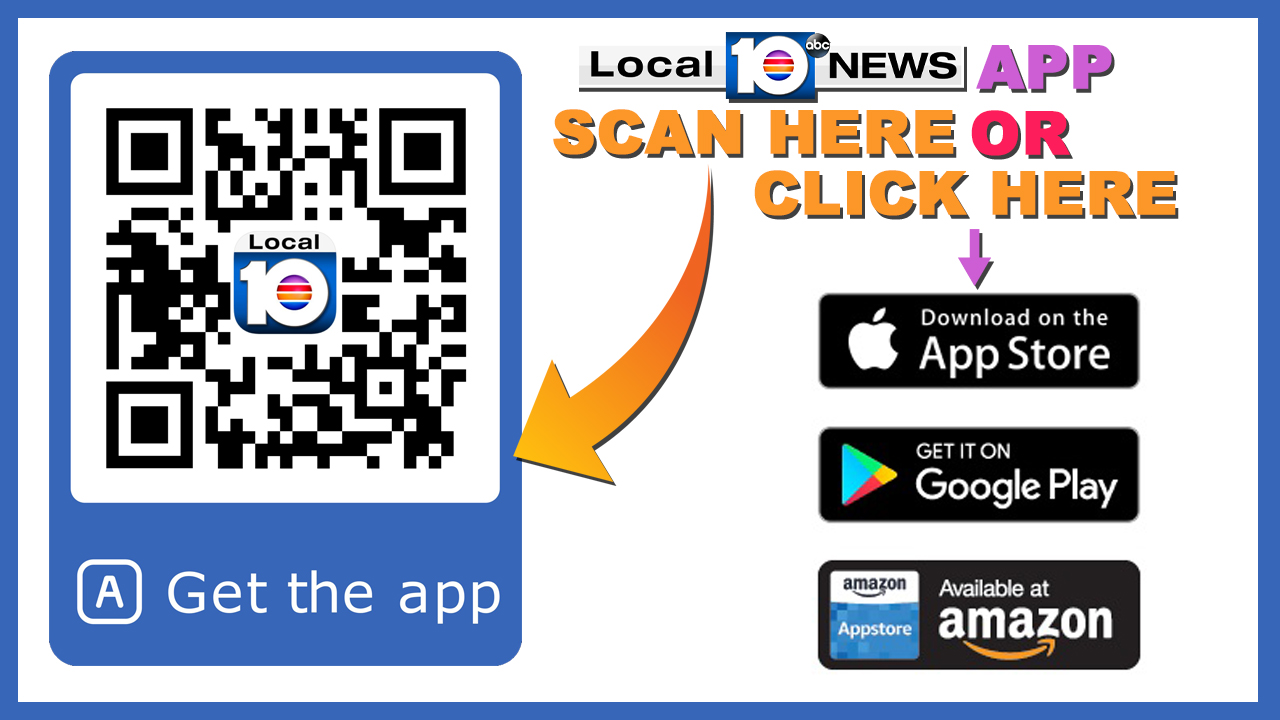 Copyright 2018 by WPLG Local10.com - All rights reserved.
---