2 arrested in connection with fatal drive-by shooting in northwest Miami-Dade
Miami-Dade police identify 2 men killed in drive-by shooting
---
MIAMI-DADE COUNTY, Fla. – Two men have been arrested in connection with a fatal drive-by shooting in northwest Miami-Dade.
Stanley Legary, 19, and Don Delancy, 30, face charges of second-degree murder. Delancy also faces an additional charge of possession of a firearm or ammunition by a convicted felon. 
Witnesses told Local 10 News that they heard gunshots Wednesday night in the area of Northwest 95th Street and 22nd Avenue and then heard a car's tires screeching.
"First I heard the gunshots. It was five shots," a witness, who only identified himself as Keith, said. 
Detectives said someone inside a car opened fire on two men who were outside. 
Police said Myqueal Fisher, 23, who was shot in the head, was pronounced dead at the scene and Willie Randle, 29, who was shot in the upper torso, died at Jackson Memorial Hospital's Ryder Trauma Center.
People in the neighborhood said they saw the car speeding southbound before they called 911.
"Approximately 10 blocks south of the shooting scene, one of our officers who is astute saw the vehicle matching that description -- the general description," Detective Lee Cowart said. 
Police said the officer tried to stop the car, but it took off.
Police pursued the vehicle for several blocks until the car slowed down, and Legary got out and took off running. 
Police said Delancy crashed into another vehicle at the intersection of Northwest 67th Street and 10th Avenue, several blocks away, and was taken into custody. 
"If you see something, say something," Cowart said. "In this case, thank goodness in this neighborhood people immediately called 911."
A motive for the shooting is unknown.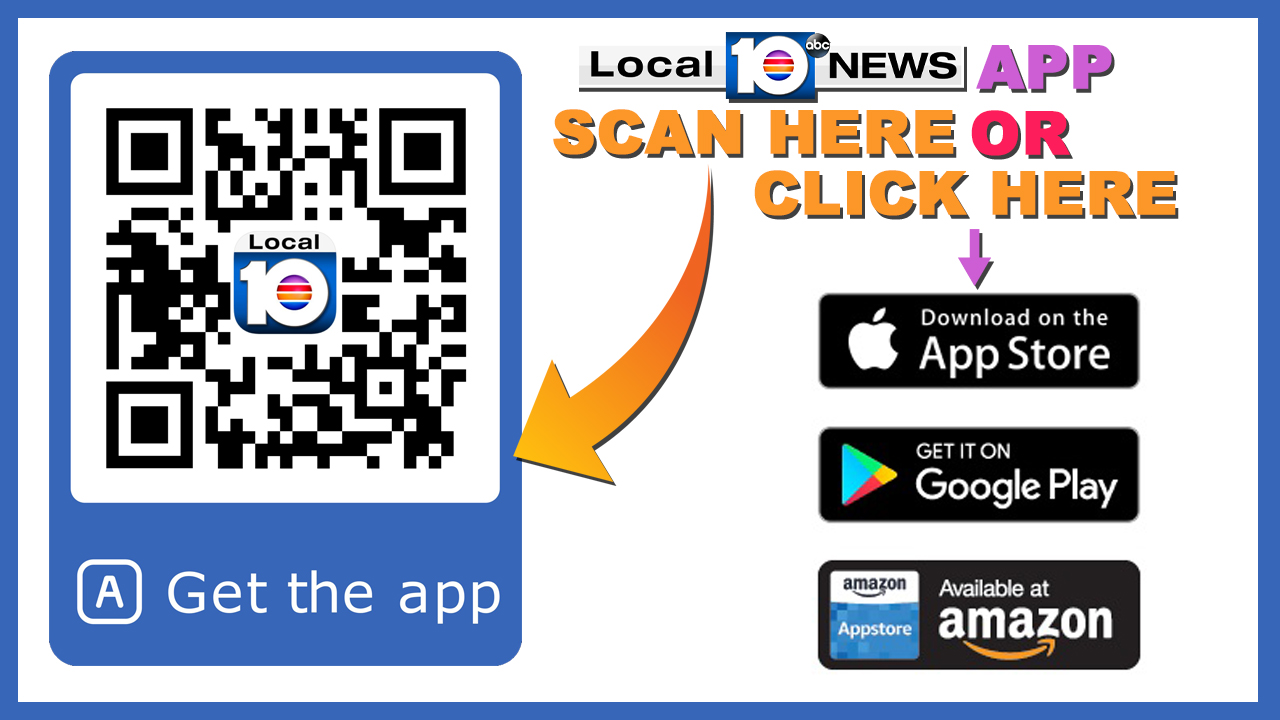 Copyright 2018 by WPLG Local10.com - All rights reserved.
---
About the Authors: