City of Miami firefighter accused of threatening former lover with gun
Victim texts husband to call 911, police say
MIAMI – A city of Miami firefighter was arrested Wednesday, more than a week after he threatened his former lover with a gun, authorities said.
Kent Padmore, 50, appeared in court Thursday, when it was disclosed that he suffers from post-traumatic stress disorder after having served in the U.S. Marine Corps. 
According to an arrest report, the victim had been in an intimate relationship with Padmore for about two years, but their relationship ended a week before the May 8 incident.
Police said the victim, who was on the phone with her husband at the time, was leaving work and walking to her vehicle in the 400 block of Southwest Second Avenue when she saw Padmore getting out of a green Nissan Pathfinder and walking toward her with a silver handgun in his right hand.
The woman immediately hung up the phone on her husband and struggled with Padmore for control of the gun after he pointed it at her, the arrest report stated.
Police said the victim repeatedly told Padmore to "calm down," but Padmore was angry and told her that he was going to kill himself.
Padmore then told the victim, "Don't do anything crazy. The safety is off," and continued to point the gun at her and at himself, the arrest report stated.
According to the report, the victim told Padmore "I love you," which made him begin to calm down, and he agreed to get in her car so they could talk about the situation.
Police said Padmore got into the front passenger seat, pointed the gun to his temple and told his former lover, "You're going to see me blow my brains out. It ends today."
Authorities said the victim continued to tell Padmore to calm down and secretly texted her husband to call police, adding, "He's here in my car and he has a gun."
Police arrived a short time later and the victim ran to officers, authorities said.
Police said the gun was found in the glove compartment of the victim's car.
Authorities said Padmore was located Wednesday and invoked his right to not speak with detectives.
He was arrested on a charge of aggravated assault with a firearm.
Padmore's attorney asked Miami-Dade County Judge Mindy Glazer for a low bond so that his client could leave on a flight Thursday night to an inpatient treatment facility in Maryland that had already been booked for him by the firefighters union of which he is a member.
Glazer agreed and set Padmore's bond at $5,000. She ordered Padmore to surrender any firearms and ammunition to his nearest police department and ordered that he have no direct or indirect contact with the victim.
As part of the terms of his release, Padmore must successfully complete the treatment program in Maryland. 
Miami Fire Rescue Capt. Ignatius Carroll Jr. said Padmore has been relieved of duty with pay pending the outcome of the investigation.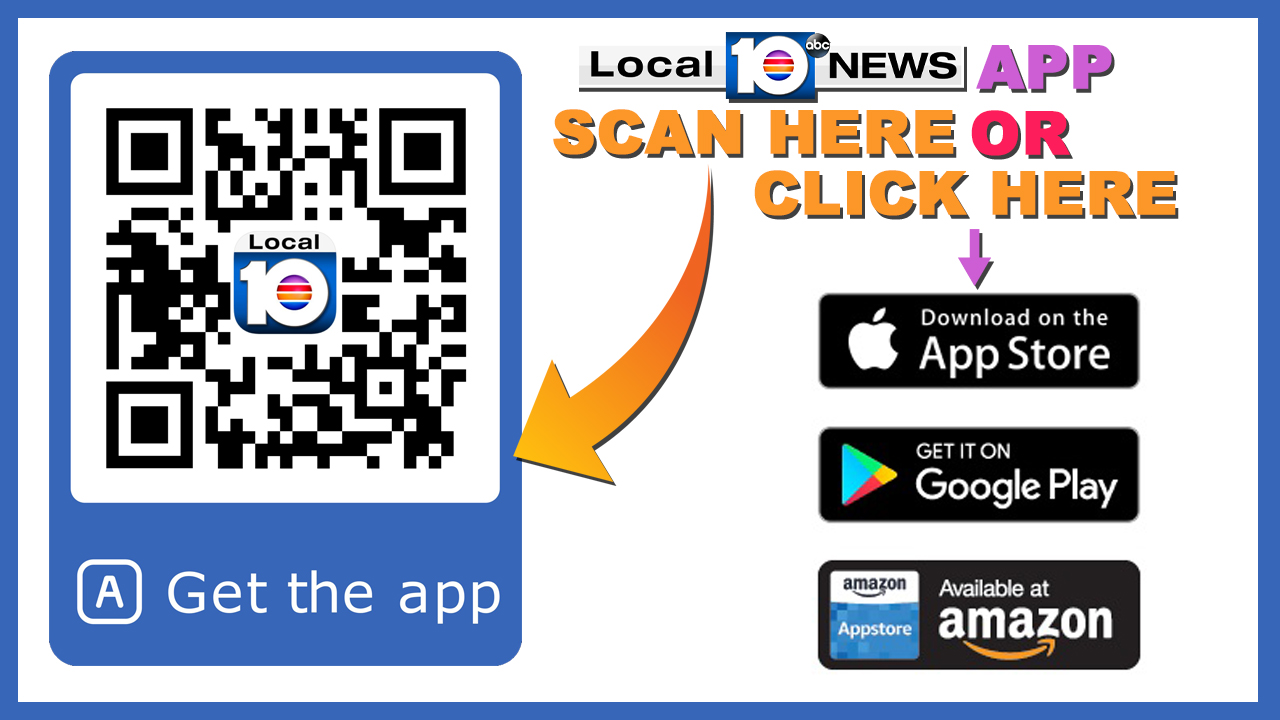 Copyright 2018 by WPLG Local10.com - All rights reserved.
---
About the Author: