Driver says he ate marijuana edible before crashing into vehicle on I-95, killing man
Bradley Ruben, 32, held in lieu of $100,000 bond
OAKLAND PARK, Fla. – A driver told authorities that he ate a marijuana edible before he crashed his black Volkswagen GTI on Interstate 95 in Oakland Park, killing another man, his arrest report stated.
Bradley Ruben, 32, appeared in court Thursday morning, where he was ordered held in lieu of a $100,000 bond.
Florida Highway Patrol troopers said the victim's wife, Aleshandra Favre, lost control of her vehicle early Wednesday morning and crashed on northbound I-95 at Commercial Boulevard. 
Authorities said Favre called her husband, Juan Garcia, who showed up to the scene and parked his car on the opposite side of the road.
Garcia then drove his wife's car around to the right shoulder and called a tow company after troopers had already left the scene, authorities said.
Troopers said Ruben then crashed his car into the vehicle while the tow company was working to remove it. 
"The other vehicle came smashing into my truck and flipped the other car that was on my truck into the other side of my truck," tow truck driver Robby Sternberg said. 
Sternberg said he was tossed into a lane, but managed to walk away.
"I thought I was dead. I am lucky I am alive right now," he said. 
According to Sternberg, Garcia got pinned between the car and a guardrail.
"He was standing in the inside lane between my truck and the vehicle, so as the vehicle got pushed, it pushed him into the guardrail," Sternberg said.
Authorities said Ruben got out of his car and ran away, but was captured by Broward Sheriff's Office deputies under a bridge. 
Ruben was treated for minor injuries at Broward Health Medical Center in Fort Lauderdale before being taken to jail.
Authorities said Ruben claimed that he knew he had struck another vehicle, but was dazed from the impact of the crash.
Ruben faces charges of leaving the scene of a crash resulting in a death and resisting arrest without violence. 
Authorities said he could face DUI charges pending toxicology reports. According to the arrest report, Ruben agreed to a blood withdrawal while he was at Broward Health Medical Center.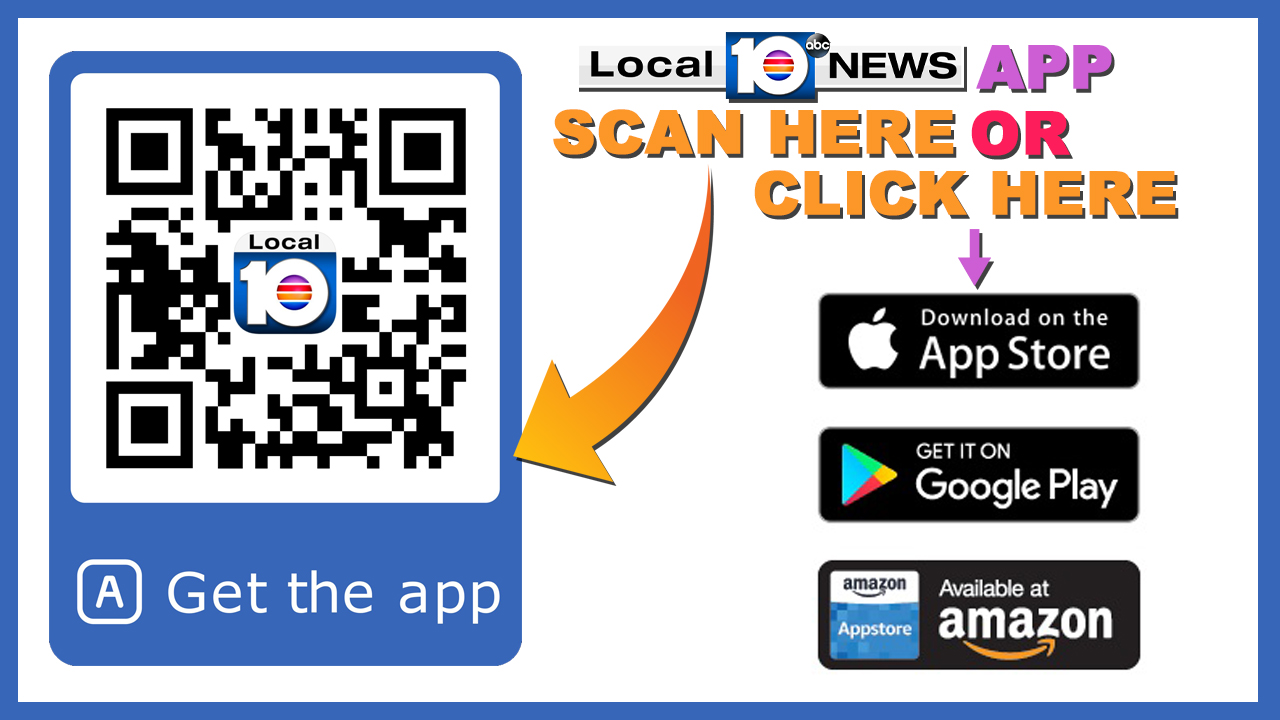 Copyright 2018 by WPLG Local10.com - All rights reserved.
---
About the Authors: