Fatal drive-by shooting in Miami-Dade County sets off police chase, crash
3 suspects bailed from vehicle during pursuit; 2 in custody
---
MIAMI-DADE COUNTY, Fla. – A fatal drive-by shooting Wednesday set off a police chase through the streets of northwest Miami-Dade County, eventually ending with the driver crashing his car.
Detective Lee Cowart, a spokesman for the Miami-Dade Police Department, said the shooting happened just before 8 p.m. near Northwest 22nd Avenue and Northwest 95th Street. 
Cowart said said a car with as many as four people inside approached the victims and someone in the vehicle opened fire, killing one man and wounding another.
"First I heard the gunshots. It was five shots," a witness, who only identified himself as Keith, said. 
The car sped away south on Northwest 22nd Avenue, Cowart said.
Police later caught up to the car at Northwest 85th Street and Northwest Seventh Avenue, but the driver fled, prompting police to pursue.
Near Northwest 71st Street and Northwest 14th Avenue, three people bailed out of the vehicle and fled on foot, Cowart said. Police were able to detain one of those men.
Several blocks later, the driver crashed his car, and police took him into custody, Cowart said.
The wounded man, who was not identified, was taken to Jackson Memorial Hospital in Miami. His condition was not disclosed.
Police credit neighbors with helping them track down the possible suspects. Cowart said people called 911 immediately after the shooting with a description of the car.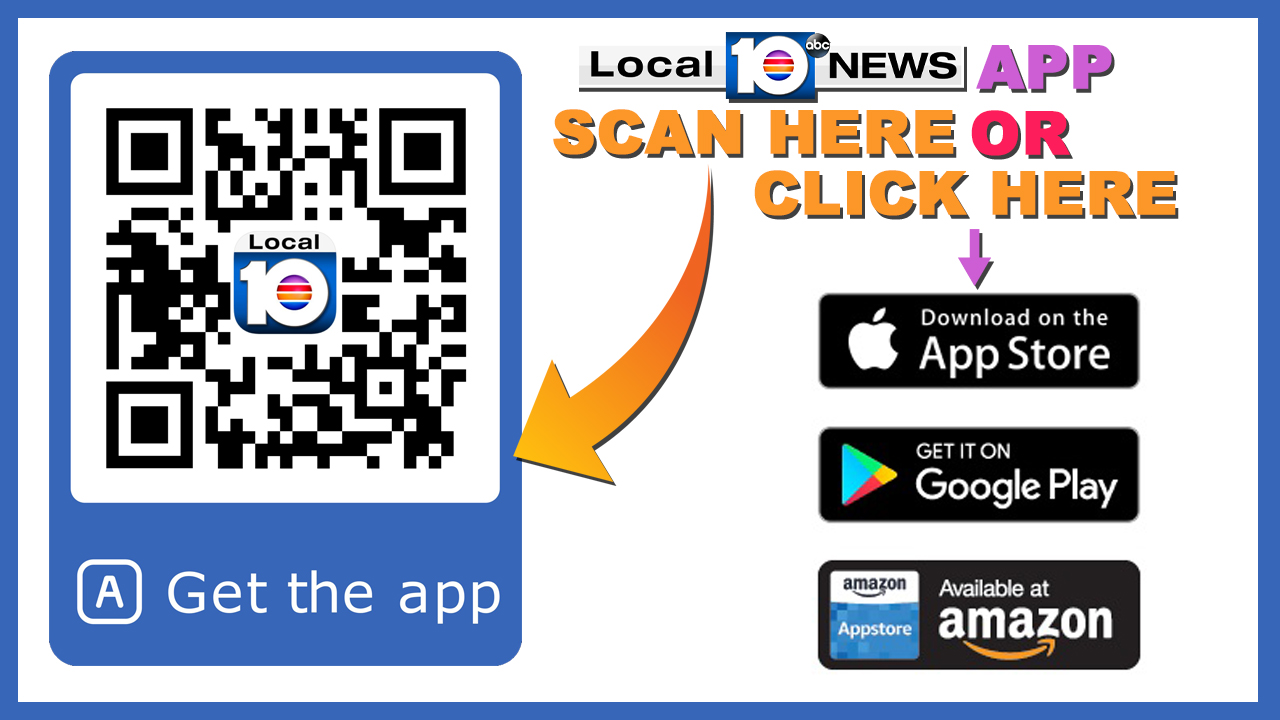 Copyright 2018 by WPLG Local10.com - All rights reserved.
---
About the Authors: