FWC officers release loggerhead turtle after it was treated for boat propeller injury
---
MONROE COUNTY, Fla. – Florida Fish and Wildlife Conservation Commission Officers Justin Powell and Tom Tafoya released a loggerhead turtle back into the water this week after it was found with a severe injury from a boat propeller.
FWC spokesman Officer Bobby Dube said the turtle, named Tomo, was released into the Florida Bay Monday.
He said Tomo was captured last June during a long-term loggerhead study project with the National Marine Fisheries Service and the FWC.
The turtle was treated at the Turtle Hospital in Marathon and stayed there until he was cleared for release.
Dube said the turtle was released in the same area where he was found.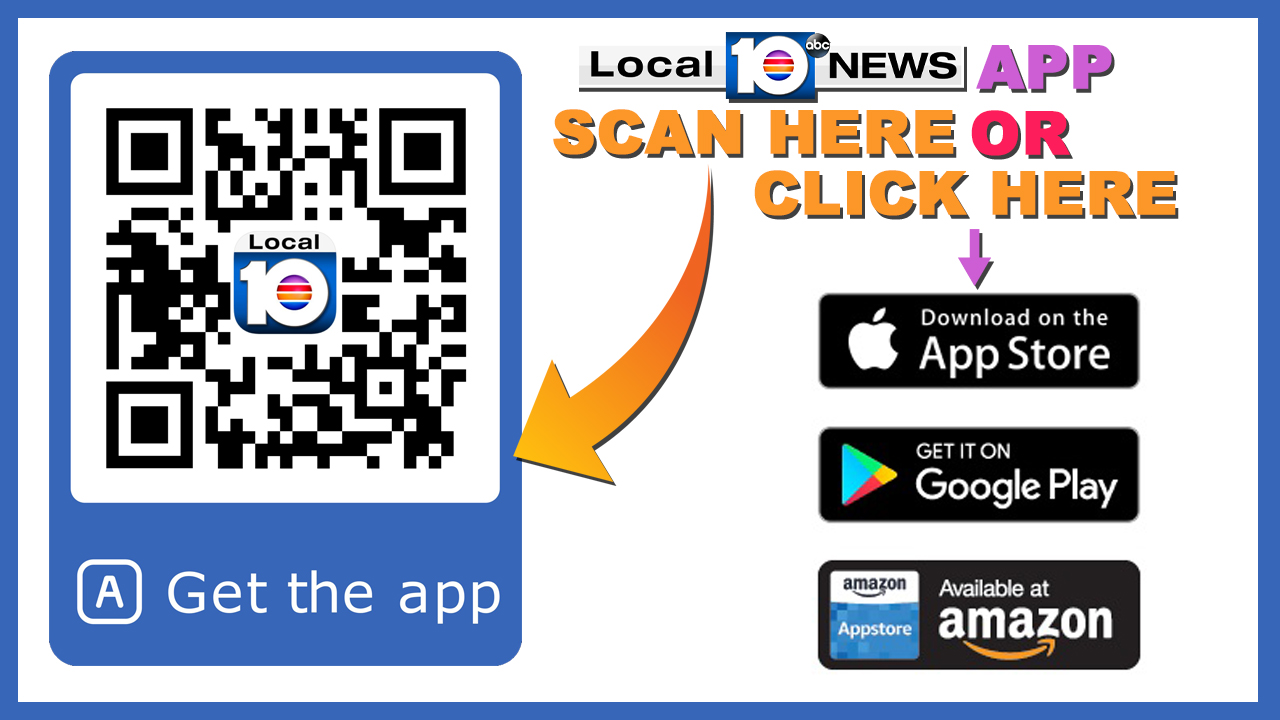 Copyright 2018 by WPLG Local10.com - All rights reserved.
---
About the Author: