Man accused of sexually assaulting woman at TGI Friday's in North Miami Beach
Victim, witnesses chase suspect after attack, police say
---
NORTH MIAMI BEACH, Fla. – A South Florida man was arrested Wednesday after he sexually assaulted a woman at a TGI Friday's in North Miami Beach, authorities said.
The incident was reported shortly after 5:30 p.m. at the TGI Friday's at 14891 Biscayne Blvd.
According to an arrest report, the victim was sitting at the bar with two friends when Phillip Askew, 42, of North Miami, grabbed her butt.
The victim told officers that she turned away from Askew and moved closed to one of her friends.
Police said Askew then touched the victim's butt again and digitally penetrated her anus.
The victim, her friends and a witness chased Askew as he fled south through the parking lot, the arrest report stated.
A witness told authorities that he caught up with Askew outside the restaurant, but let him go because people thought he was trying to rob the suspect.
Police said the victim and one of her friends chased Askew to the nearby Costco, where he was taken into custody.
The victim and witnesses identified Askew to police as the man who assaulted her.
Askew was arrested on charges of battery and sexual battery.
According to a prosecutor who was at Askew's Thursday bond hearing, Askew was under the influence of alcohol at the time of the incident and has had multiple arrests for DUI. 
He is being held at the Turner Guilford Knight Correctional Center in lieu of a $26,500 bond.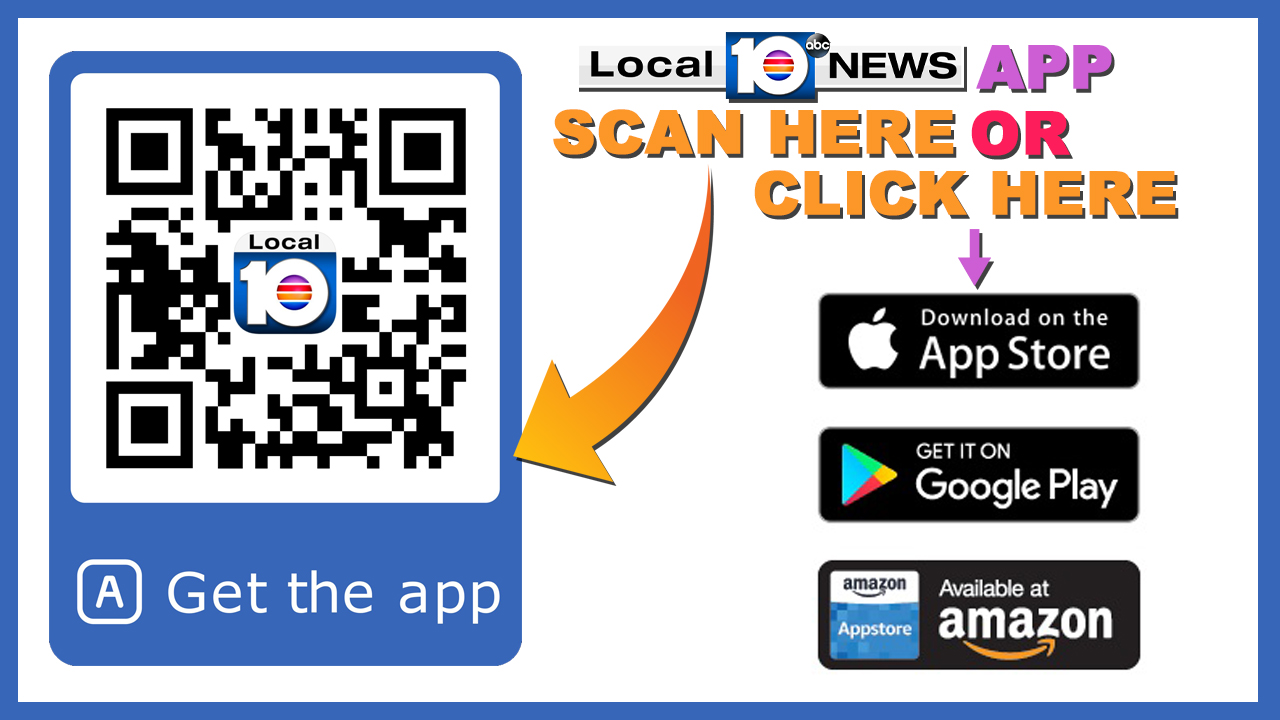 Copyright 2018 by WPLG Local10.com - All rights reserved.
---
About the Author: