Man killed in deputy-involved crash in Deerfield Beach
Family members say BSO cruiser slammed into back of car
---
DEERFIELD BEACH, Fla. – A man was killed in a deputy-involved crash late Wednesday night in Deerfield Beach, his family told Local 10 News.
The crash happened about 10:45 p.m. on Northeast Third Avenue.
Family members told Local 10 that Leonardo Littlejohn was driving north in his Hyundai when a Broward Sheriff's Office cruiser crashed into the car from behind. The impact caused the Hyundai to overturn and crash into a nearby fence.
Littlejohn's sister, Reatha Salter, said the car caught fire while her brother was still inside. 
Cellphone video shows deputies trying to get bystanders to stay back from the wreckage as people cry out that someone is still in the car.
"Yeah, I've been watching it, but I'm still trying to make it, like, somebody wake me up. It's a dream," Salter said. 
Littlejohn, 29, was rushed to Broward Health North, where he was pronounced dead.
Salter described the crash to Local 10 that was captured on surveillance video. While it's hard to see, Salter said her brother is seen driving northbound on Third Avenue. Seconds later, another car goes by moving much faster than the first. The two vehicles eventually collide into one another.
"First I seen my brother car flew by and then the cop car flew past," Salter said. 
However, BSO spokeswoman Joy Oglesby said Deputy Gordon Black, 46, was responding to a call when Littlejohn's speeding car ran a stop sign and struck the deputy's cruiser. She said the impact also ripped the front bumper and steel support from Black's cruiser.
Family members said Littlejohn graduated from Broward College and ran a car showroom in Pompano Beach. He died on his nephew's 12th birthday.
"I'm, like, in shock," Salter said.
Oglesby said the deputy was taken to a Boca Raton hospital, where he was treated and released. Black is a 9-year veteran of the BSO. 
The cruiser, which had front-end damage, was towed away from the scene early Thursday.
Oglesby said traffic homicide detectives believe Littlejohn's rate of speed and failure to heed at the four-way stop were contributing factors in the crash.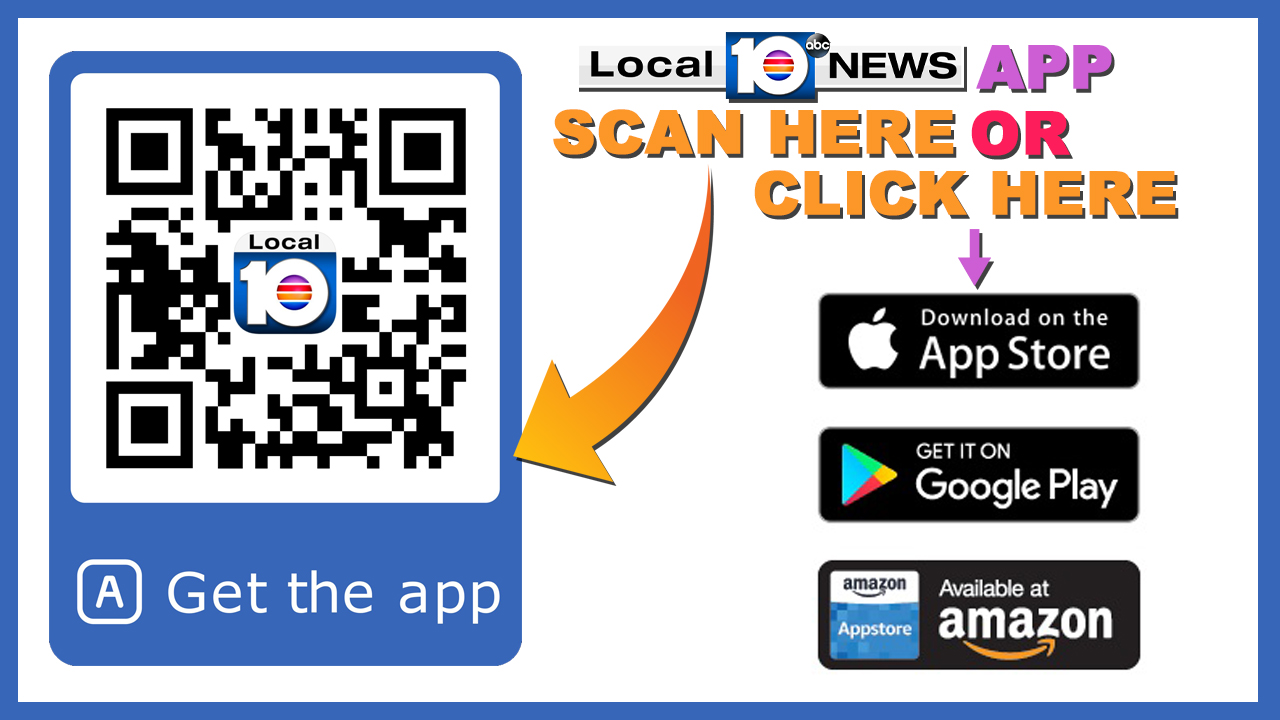 Copyright 2018 by WPLG Local10.com - All rights reserved.
---
About the Authors: