Markle's distant relative promotes his 'Markle Sparkle' marijuana strain
LONDON – Tyler Dooley, a distant relative of Meghan Markle, told Leaf Buyer that he is promoting a marijuana strain in her honor. 
The 25-year-old marijuana farmer from Oregon said the strain is called "Markle Sparkle." He is reportedly growing it in Grant Pass. 
Dooley's mother is Markle's half-brother's ex-wife, Tracy Dooley. Oregon legalized marijuana cultivation and use July 2015. Marijuana remains illegal in the United Kingdom. 
Markle is set to wed Prince Harry at St. George's Chapel at the Windsor Castle Saturday.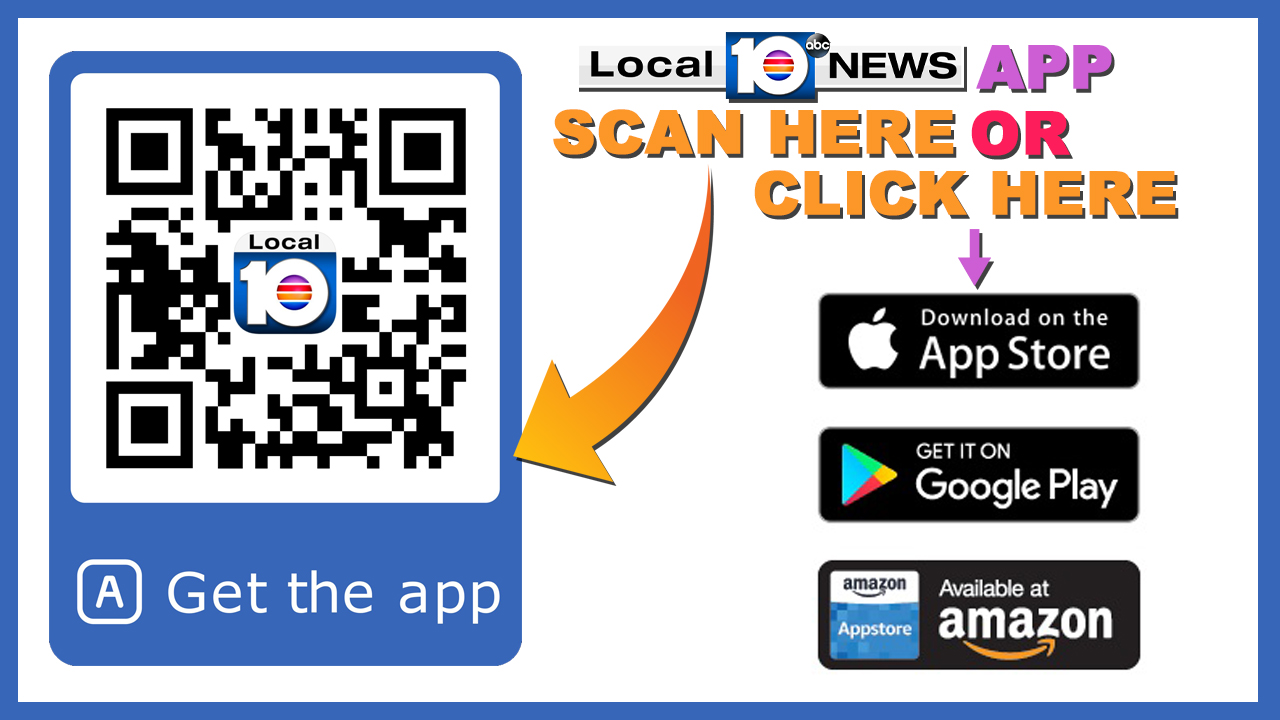 Copyright 2018 by WPLG Local10.com - All rights reserved.
---
About the Author: