2 thieves try to break into BSO cruiser at Oakland Park apartment complex, deputies say
Incident reported at about 4:40 a.m. April 30
---
OAKLAND PARK, Fla. – Broward Sheriff's Office deputies are searching for two men who tried to break into a BSO cruiser in the parking lot of an apartment complex in Oakland Park, authorities said Monday.
The incident was reported about 4:40 a.m. April 30 near North Dixie Highway and East Commercial Boulevard. 
Surveillance video shows two people in hoodies pulling up in an SUV and parking next to the cruiser. In the video, one of the culprits acts as a lookout while the other attempts to break into the BSO vehicle. 
BSO spokeswoman Joy Oglesby said in a news release that one burglar tried to break the driver's side window, while his partner mostly stood by. She said the accomplice eventually tried to help the other man before they gave up and left empty-handed. 
Anyone with information about their identities is asked to call BSO Detective Steve Upadayya at 954-202-3121 or Broward Crime Stoppers at 954-493-8477. Callers may remain anonymous.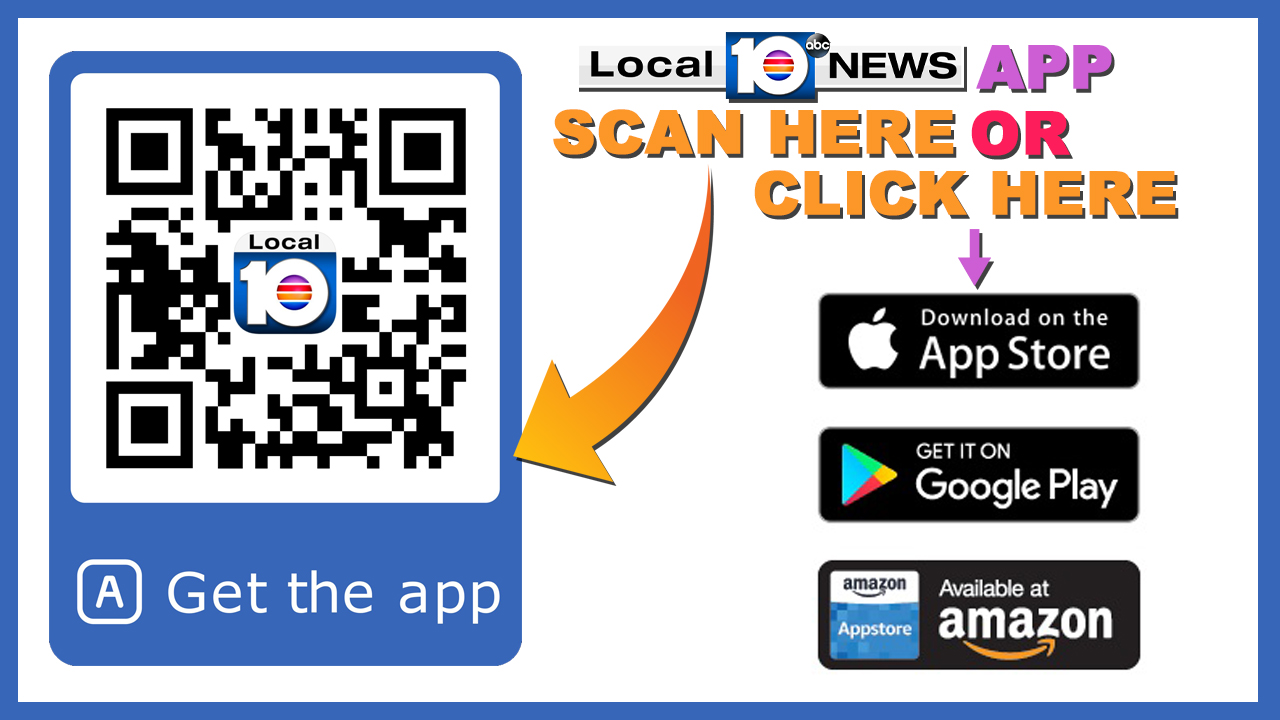 Copyright 2018 by WPLG Local10.com - All rights reserved.
---
About the Author: