Baboon caught after getting loose inside Texas airport
---
SAN ANTONIO, Texas – A baboon that escaped Monday afternoon at the San Antonio International Airport has been captured.
After nearly two hours on the loose, the baboon was tranquilized and put back in a cage, reports KSAT.
The animal was flown on an American Airlines flight from Brown University. An American Airlines spokesperson says the shipment traveled from Boston's Logan airport through Chicago to San Antonio. It was headed to Born Free USA Primate Sanctuary in La Salle County.
He somehow escaped his cage while being transported to cargo.
The baboon was cornered in the baggage handling area outside Terminal B.
Airport spokesperson, Rich Stinson, said San Antonio International Airport is only one of four airports with a wildlife biologist on staff.
In addition to the airport's biologist, Animal Care Services staff were also called out to assist. A spokesperson from Wildlife Rescue and Rehabilitation says it has also sent a veterinarian to help.
Stinson says no flights or passengers have been affected and says the baboon was never in the terminal or near passengers. It has always been contained in the secure baggage hold area.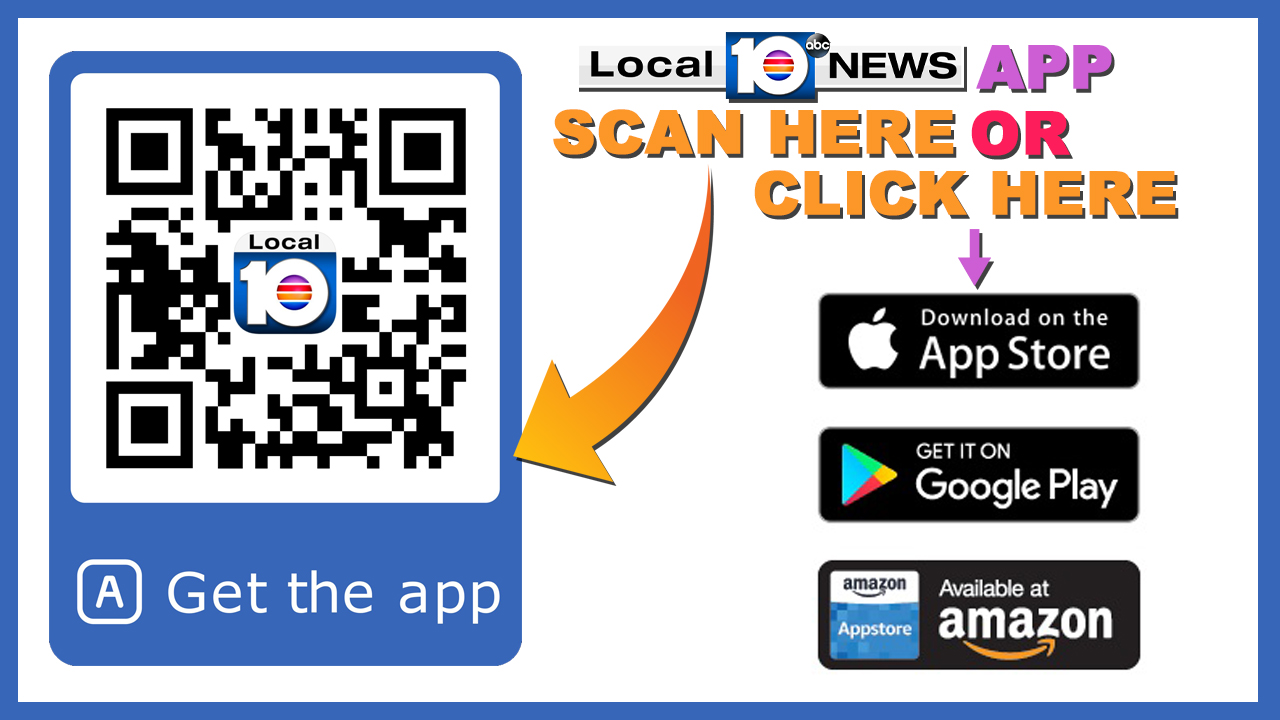 Copyright 2018 by WPLG Local10.com - All rights reserved.
---