Dozens of Canadian tourists stranded in Cuban island after plane crash
Cubana de Aviacion unable to fly Canadians home: CTV Montreal
MIAMI – After the plane crash Friday, Cubana de Aviacion hasn't been able to fly out dozens of Canadians who have been stranded in Cuba's island of Cayo Largo, CTV Montreal reported Monday. 
Cuban officials said 110 people died in the plane crash outside of Havana. The plane was a lease from a Mexican company. Nancy Charland told CTV that she was supposed to head to Montreal Friday with Cubana de Aviacion, but she hasn't been able to.
"I've been trying to hold it together," Charland reportedly said. "I have little doubts. I start crying, because I'm super stressed. I hardly sleep."
Charland said Cubana de Aviacion representatives told them there could availability for 16 to fly to Varadero.
"They're asking us to choose within ourselves," Charland said.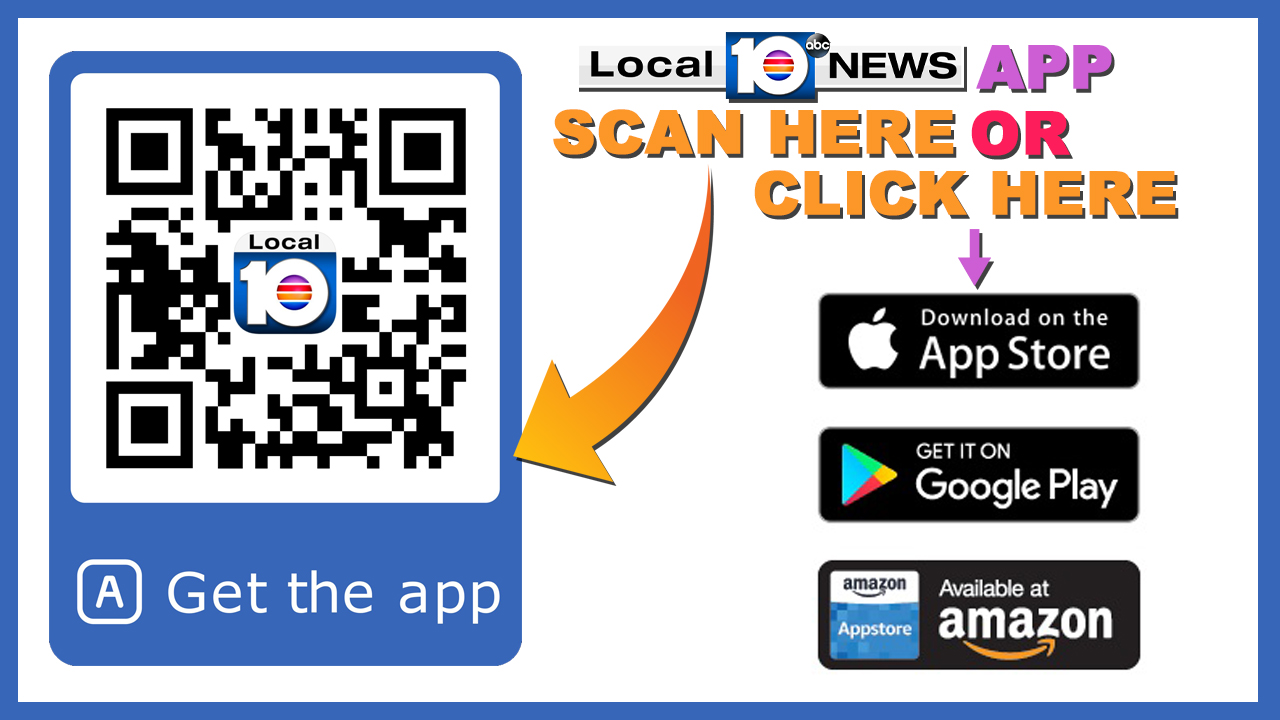 Copyright 2018 by WPLG Local10.com - All rights reserved.
---
About the Author: