Miami-Dade crews rescue driver trapped in flipped-over car
Car catches fire after crash
MIAMI-DADE COUNTY, Fla. – Rescue crews on Sunday freed a driver who became trapped when his car flipped over in crash in northwest Miami-Dade County.
Miami-Dade Fire Rescue said the two cars collided about 9:30 a.m. near Northwest 22nd Avenue and Northwest 91st Street. The crash caused one of the cars to flip over and come to rest against a nearby building.
The car caught fire after the crash and rescue crews quickly put out the flames. Crews used several hydraulic tools to free the driver who was pinned underneath the dashboard.
The driver of the other car was also injured in the crash.
Both victims were taken to Ryder Trauma Center in Miami. Their conditions were not disclosed.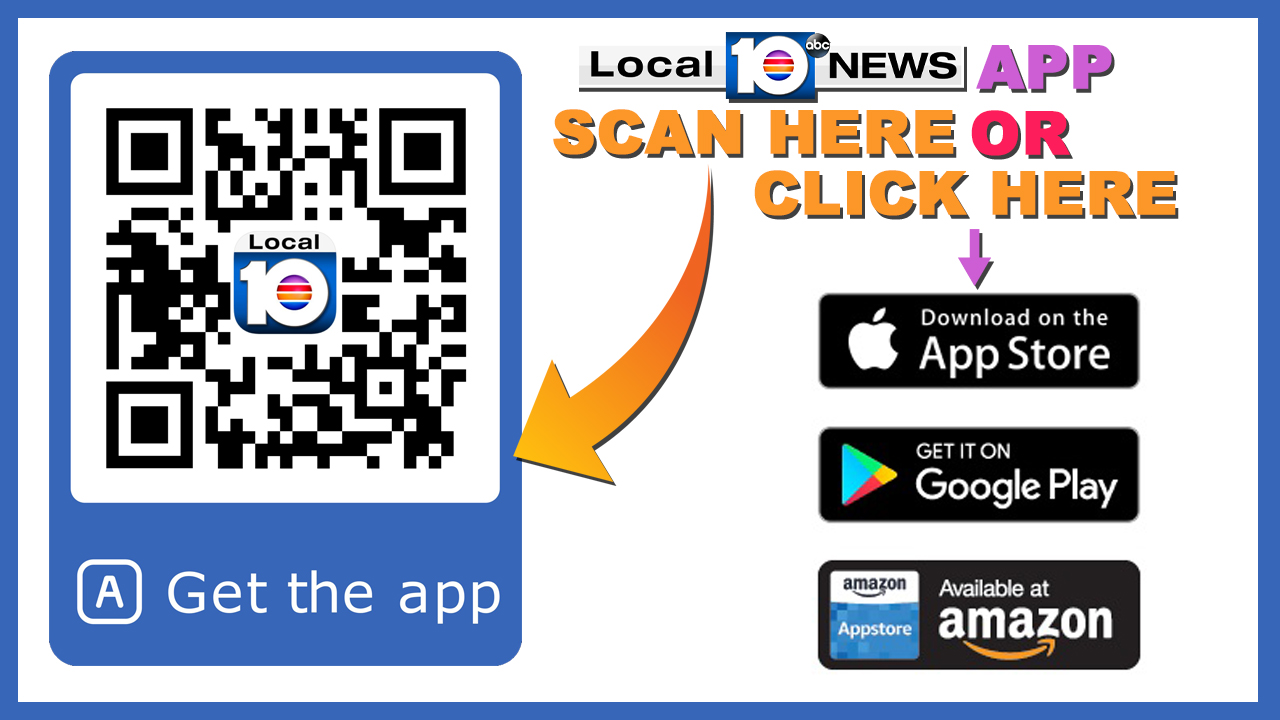 Copyright 2018 by WPLG Local10.com - All rights reserved.
---