Trump National Doral gunman admits to crime in comical exchange with judge
'I did pull the alarm,' Jonathan Oddi says before attorney turns off microphone
---
MIAMI – A gunman who was shot by police after he opened fire in the lobby of Trump National Doral, draped an American flag over the counter and started yelling about President Donald Trump faced a judge Monday and admitted to one of the charges against him, much to the chagrin of his attorney.
Jonathan Oddi, 42, of Doral, was booked into the Turner Guilford Knight Correctional Center on Sunday evening. He faces five counts of attempted murder and one count each of aggravated assault, burglary, criminal mischief, grand theft and creating a false fire alarm.
Oddi admitted to pulling the fire alarm during his court appearance Monday, despite his public defender's attempts to stop his client from speaking.
"I didn't see necessarily the alarm pushing," the attorney began, before Oddi interrupted and said, "I did push the alarm."
The public defender turned the microphone off before Oddi could continue with more remarks.
"You know, sir, everything's being recorded, just so you know," Judge Mindy Glazer said. "If you want to speak, it's fine. I'm happy to listen. Your attorney turned the microphone off though -- probably a wise move."
Doral police Chief Hernan Organvidez said officers were called to the hotel about 1:30 a.m. Friday after receiving reports from employees of an active shooter. He said the officers encountered the gunman in the lobby and "exchanged gunfire with him."
Miami-Dade Police Director Juan Perez said Oddi apparently tried to lure officers into a gunfight.
"He did succeed and he did lose," Perez said, praising the officers who risked their lives to diffuse the situation.
Perez said Oddi removed the American flag from the flagpole at the golf resort and carried it into the lobby, draping it over the counter. He said Oddi began yelling "anti-Trump -- President Trump -- rhetoric."
"The exact words, I don't know," Perez said.
Perez said Oddi, who pulled a fire alarm at one point, fired a handgun into the roof of the lobby and waited for officers "to engage them." He said one Miami-Dade police officer and four Doral police officers returned fire.
"They were met with an individual with a handgun, who pointed it at them and proceeded to fire into the roof and the chandeliers of the hotel," Perez said. 
A Doral police officer suffered a broken wrist during the incident and was taken to Baptist Hospital. No other officers were injured.
Oddi had been at Kendall Regional Medical Center, where he was treated for multiple gunshot wounds to his lower body.
Glazer said in court that Oddi also threatened to kill a security guard at Trump National Doral. She ordered him to stay away from the resort and appointed him a public defender.
The FBI and U.S. Secret Service are also investigating.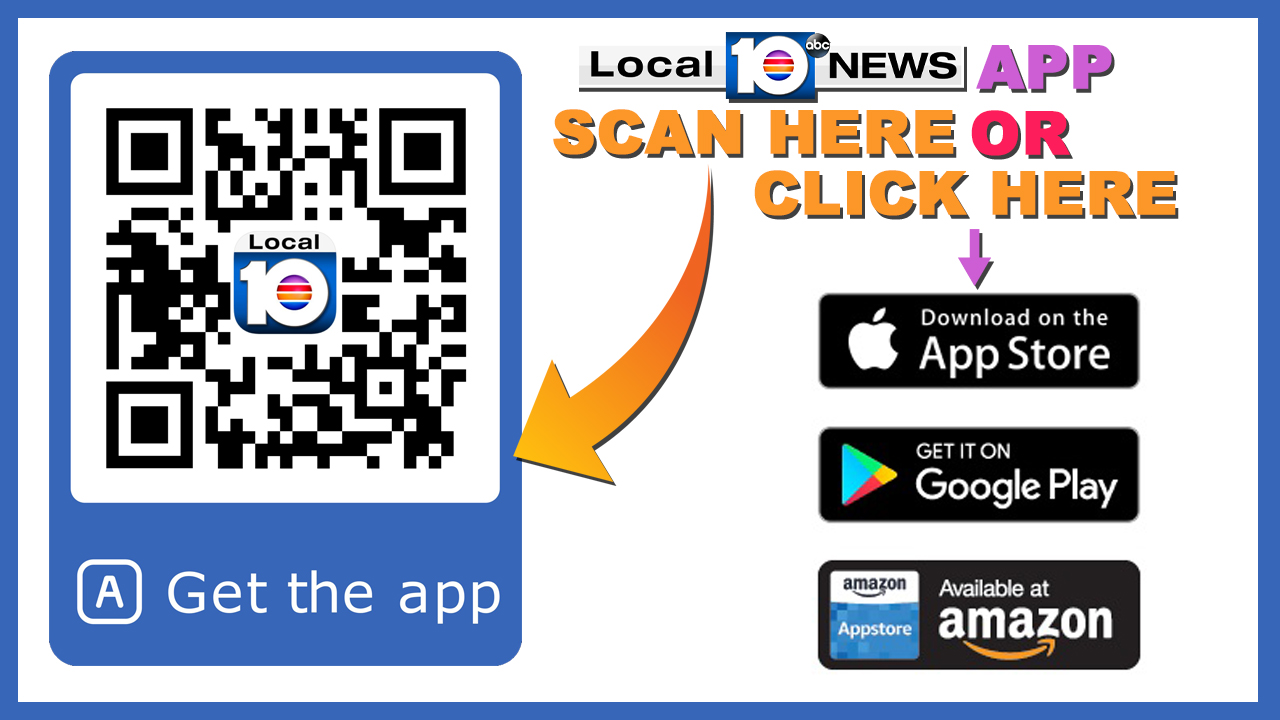 Copyright 2018 by WPLG Local10.com - All rights reserved.
---
About the Authors: