Woman struck by Palm Beach County deputy's unmarked vehicle in Opa-locka
Pedestrian taken to Jackson Memorial Hospital's Ryder Trauma Center
OPA-LOCKA, Fla. – A pedestrian was struck by a deputy's vehicle was crossing an Opa-locka intersection early Friday, according to the Florida Highway Patrol.
Lt. Alex Camacho said the woman was crossing old State Road 9 near Northwest 22nd Avenue about 3 a.m. when she was struck by an unmarked Palm Beach County Sheriff's Office vehicle.
The woman was taken to Jackson Memorial Hospital's Ryder Trauma Center with non-life-threatening injuries.
FHP troopers are investigating the cause of the crash.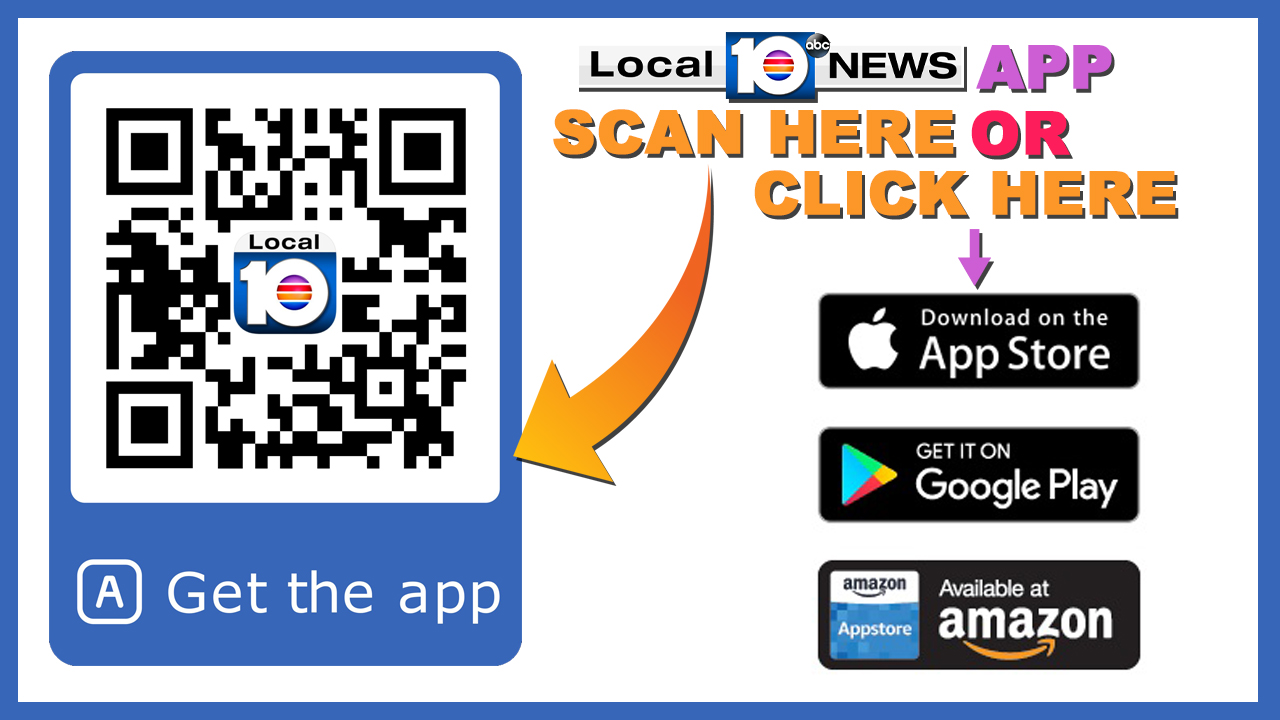 Copyright 2018 by WPLG Local10.com - All rights reserved.
---