Drunk man scares visitors at Marathon park, threatens to kill deputies, authorities say
Timothy Kummer had to be restrained when arrested, deputies say
MARATHON, Fla. – A drunk man threatened kill several Monroe County sheriff's deputies Sunday after he was arrested for harassing visitors at a Marathon park, authorities said.
Timothy Kummer, 32, faces a number of charges, including battery on a law enforcement officer and resisting arrest with violence.
Adam Linhardt, a spokesman for the Monroe County Sheriff's Office, said deputies were called to Marathon Community Park around 6:30 p.m. after several visitors complained that a drunk man was threatening people and swearing in front of children.
Deputies said they found Kummer apparently intoxicated and combative. He refused to provide identification and refused to stand up when deputies arrested him, Linhardt said. 
Once at the Monroe County Detention Center, Kummer had to be restrained and threatened to kill deputies, Linhardt said.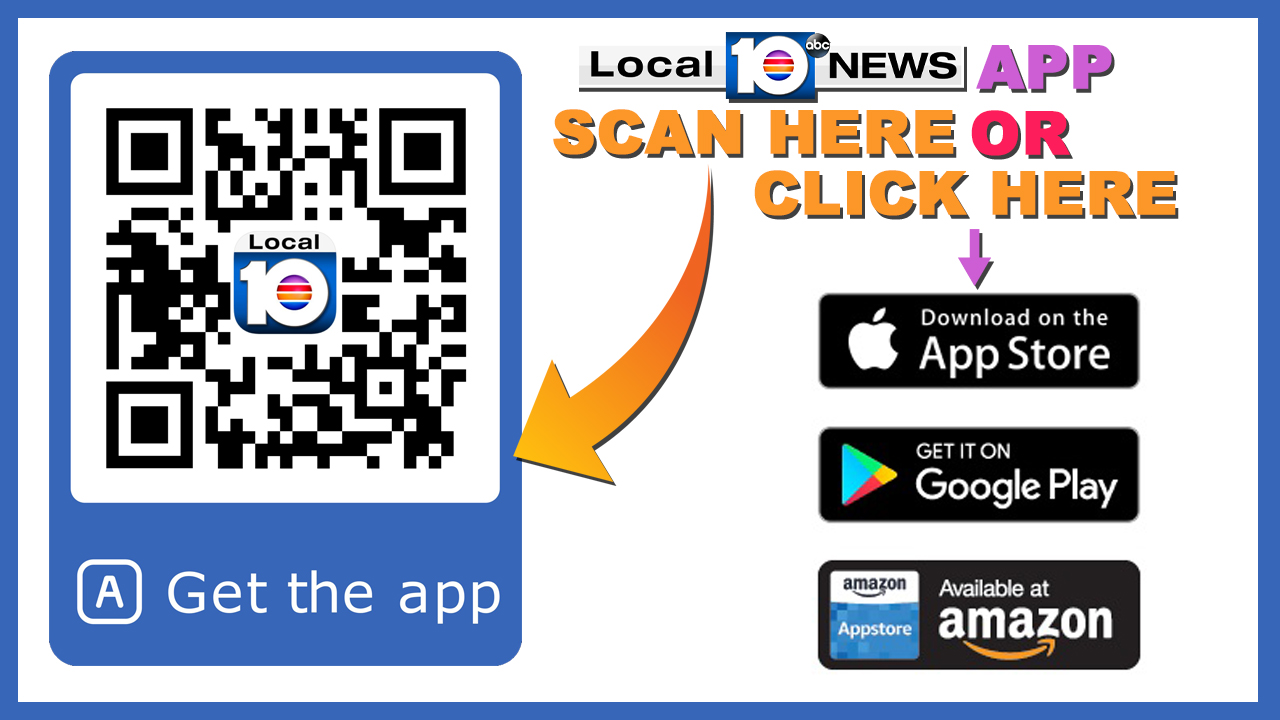 Copyright 2018 by WPLG Local10.com - All rights reserved.
---