Homeless man crashes police car after going for joyride, authorities say
Pedestrians forced to jump out of the way as man drove through Miami Beach
MIAMI BEACH, Fla. – A homeless man was arrested late Sunday after authorities said he crashed a stolen unmarked Miami Beach police car while officers pursued him. 
Leon Perrymond, 25, face a number of charges, including grand theft auto and aggravated battery on a law enforcement officer.
According to the arrest report, a Miami Beach detective was working traffic detail at Lincoln Lane North and Washington Avenue and parked his police car in the median of Washington Avenue to prevent illegal left turns. The emergency lights were left on and police insignias were displayed on the bumper, the report said.
While the detective directed traffic, Perrymond got into the vehicle and made a U-turn to drive north on Washington Avenue, the report said. The detective caught up with the car, opened the door and gave verbal commands for Perrymond to stop, but he did not, the report said. The detective was forced to let go as Perrymond sped up, the report said. 
With the emergency light still flashing, Perrymond drove recklessly, turning onto 17th Street and forcing pedestrians to jump onto sidewalks to avoid the car, the report said.
Another detective caught up with Perrymond at 16th Street and Median Avenue, but Perrymond abruptly hit the brakes, causing the detective's car to slam into back of the stolen police car, the report said.
After the collision, Perrymond drove off at high rate of speed, but he eventually lost control of the vehicle and crashed into several parked cars along Median Avenue, the report said.
Police said Perrymond was treated at Ryder Trauma Center and later taken into custody. The detective involved in the crash was not hurt, police said.
Perrymond is currently being held at Miami-Dade County's Turner Guilford Knight Correctional Center at least $20,000 bond.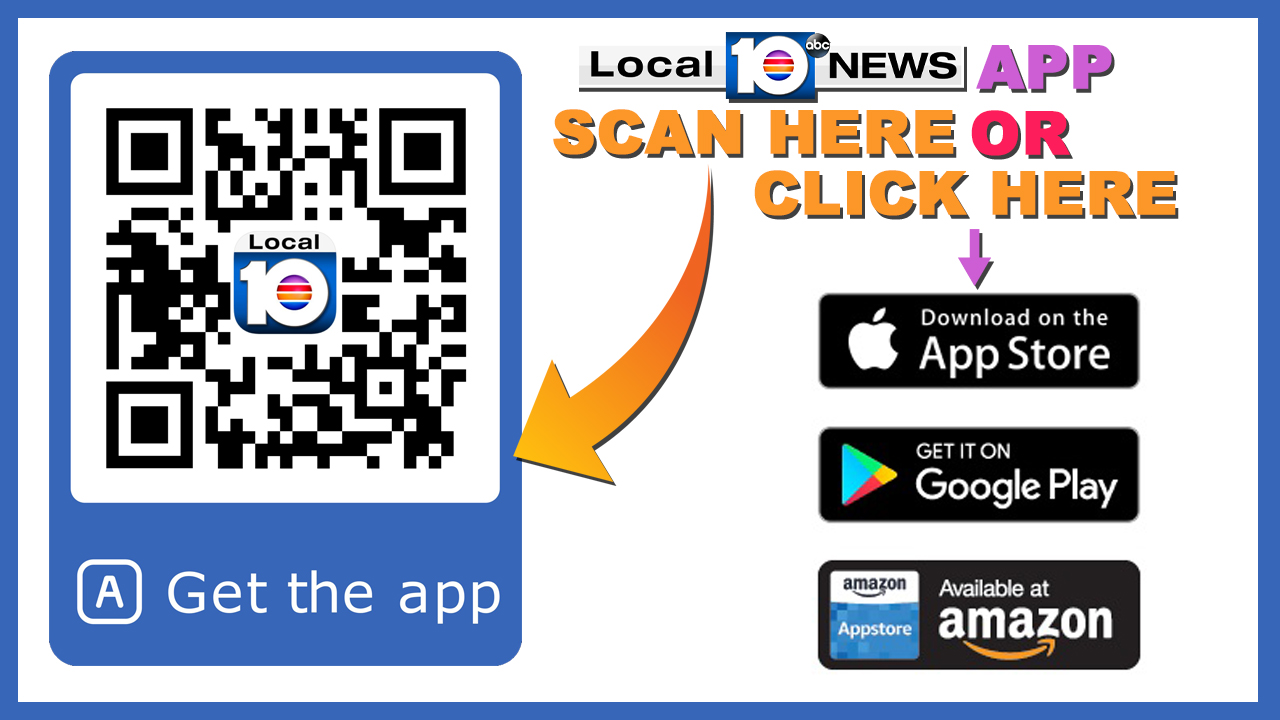 Copyright 2018 by WPLG Local10.com - All rights reserved.
---