Clerk describes panic, chaos after car struck gas pump in Lauderhill
'I tried to shut down everything -- the electricity, the gas,' clerk says
LAUDERHILL, Fla. – The nephew of a Chevron gas station owner in Lauderhill told Local 10 News that he was working inside the convenience store Monday when a car came crashing through the window.
The crash happened just after 1 p.m. at the Chevron station at State Road 7 and Northwest 16th Street, authorities said.
Arif Rahman described heavy flames and chaos as he ran for cover. He said he thought he was going to die at one point.
"I'm feeling not so good and my insides -- I feel like I'm scared," he said. 
Lauderhill police said the car was exiting the gas station Monday afternoon when it struck an 18-wheeler. The driver of the car allegedly attempted to correct the path of the vehicle, but ended up careening into the gas station instead. The crash caused the pump to catch fire, which ignited at least one other vehicle, police said. 
Rahman said he was behind the cash register when the car careened into a gas pump and exploded through the window -- hitting other vehicles in the process.
Authorities said a woman who was driving and her daughter made it out of the car OK.
Rahman said he had to escape through the back door because there was fear that the gas pump was going to blow up. However, firefighters were able to put out the flames in time.
"I tried to shut down everything -- the electricity, the gas -- everything," he said.
Authorities said one man was injured when a vehicle ran over his foot during the chaos.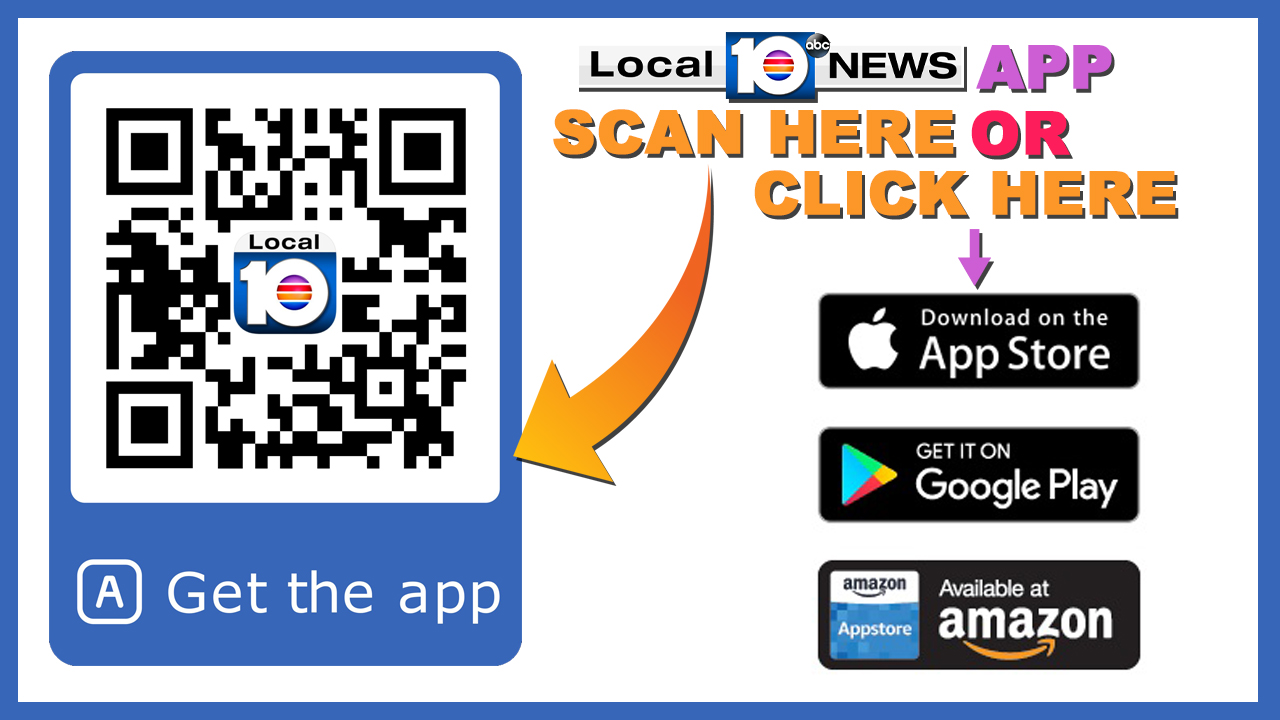 Copyright 2018 by WPLG Local10.com - All rights reserved.
---
About the Author: