Man found shot in yard outside vacant home in Oakland Park
Victim alert, conscious while being taken to hospital, deputies say
OAKLAND PARK, Fla. – Deputies are searching for a shooter after a man was found shot Tuesday morning in Oakland Park, authorities said.
Sky 10 was above the scene at 5671 NE Ninth Ave. shortly before 10 a.m. as Broward Sheriff's Office deputies blocked off a home with crime scene tape.
It's unclear whether the shooting happened inside or outside the home.
The house is near Northeast High School, which was placed on lockdown after the shooting. The lockdown has since been lifted. 
A perimeter was established as deputies searched for the shooter.
April Henry heard two gunshots coming from the house behind hers and then heard someone yelling for help.
"So I just looked over the fence, and it was a guy on the ground and he was calling 911," Henry said.
The home where the shooting took place is vacant and for sale.
Henry said she asked the man if he was burglarizing the house.
"He's like, 'No, they just shot me,'" Henry said.
The man was alert and conscious while being taken to Broward Health North, deputies said. 
Detectives are investigating whether a robbery led to the shooting. However, it's unclear whether anything was taken from the victim.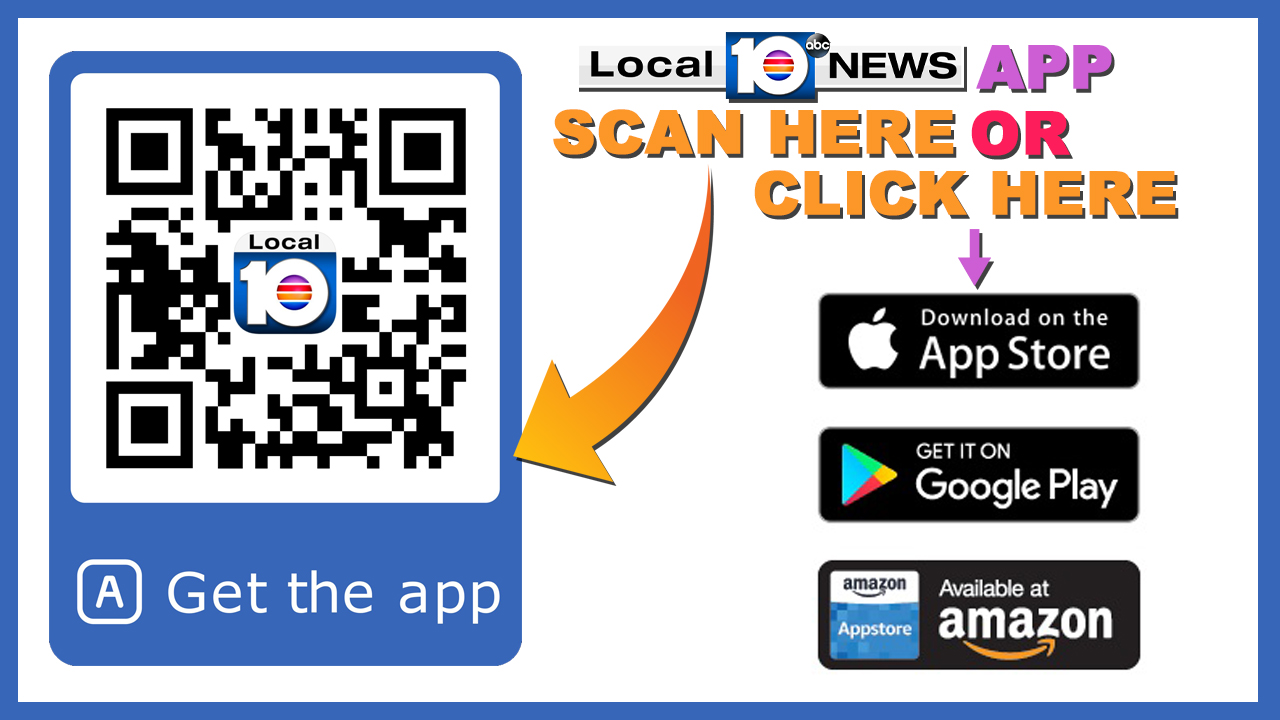 Copyright 2018 by WPLG Local10.com - All rights reserved.
---
About the Authors: