Woman found incompetent to stand trial after daughter's body found in dumpster
Tina Farrington, 31, confessed to killing daughter on Halloween, police say
MIAMI-DADE COUNTY, Fla. – A South Florida woman was found incompetent to stand trial this month after her daughter's body was found in a dumpster outside their apartment building in southwest Miami-Dade.
Records show Tina Farrington, 31, had an evaluation hearing May 18, when a judge ruled that she was incompetent to stand trial for charges of first-degree murder and aggravated child abuse.
However, the judge ordered that Farrington be committed for mental health treatment. 
According to Miami-Dade police, a man who lives at the Tuscany Place Apartments was taking out the trash the afternoon of Nov. 5, 2017, when he found a body wrapped in a blanket and called 911.
The body was later identified as that of Farrington's 4-year-old daughter, Tania Paige. 
According to an arrest report, Farrington was at home with her two children on Halloween when she became upset because Tania talked back to her. 
Police said Farrington lured the victim and her brother into her bedroom and then suffocated Tania with a pillow. 
Authorities said Farrington hid her daughter's body in the trunk of her 2013 Nissan Altima for several days.
According to the arrest report, Farrington noticed that a foul odor was coming from her trunk on Nov. 5, so she removed the body and placed it into a dumpster.
Police said the victim's body was in the early stages of decomposition when it was found, but bruises could be seen on the victim's arms, legs and torso. 
Detectives said Farrington, who was arrested Nov. 6, confessed to killing her daughter.
After Farrington's arrest, a Florida Department of Children and Families spokeswoman said Tania's brother was handed over to relatives. 
The spokeswoman said that Tania had been involved in one previous child protective investigation in 2016 that did not involve her mother.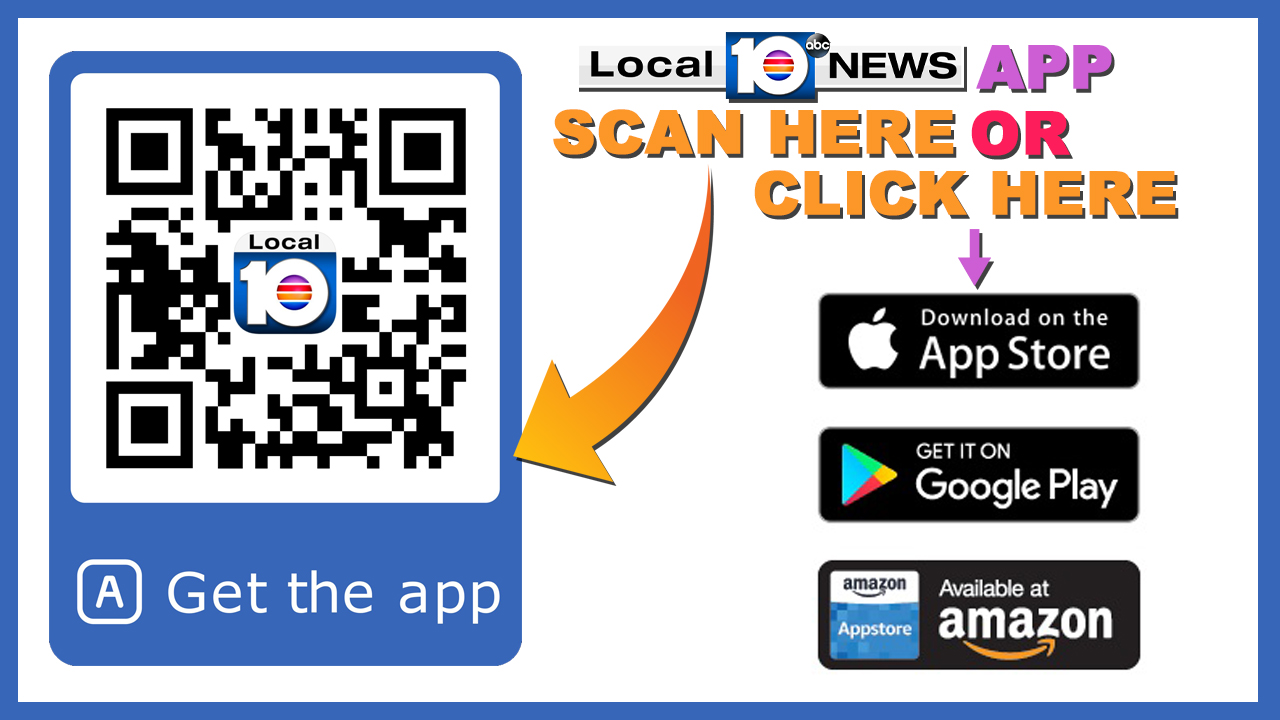 Copyright 2018 by WPLG Local10.com - All rights reserved.
---
About the Author: