2 people arrested after police chase through Miami, authorities say
Driver ran over police officer's foot while fleeing traffic stop, officials say
MIAMI – A police officer was hurt and two people were arrested late Tuesday after they fled from a traffic stop, setting off a chase through the streets of Miami, authorities said
Kenia Fallat, a spokeswoman for the Miami Police Department, said an officer pulled the two men over, but when the officer approached their vehicle, the driver ran over the officer's foot and sped away.
Other officers pursued the car just before 9 p.m. and eventually stopped the vehicle near Northwest Fourth Avenue and Northwest Sixth Street and arrested the men, Fallat said.
Officers later determined the vehicle they were pursuing had been stolen, Fallat said.
The injured officer was taken to Ryder Trauma Center. His condition was not disclosed, but Fallat said doctors were performing a series of tests.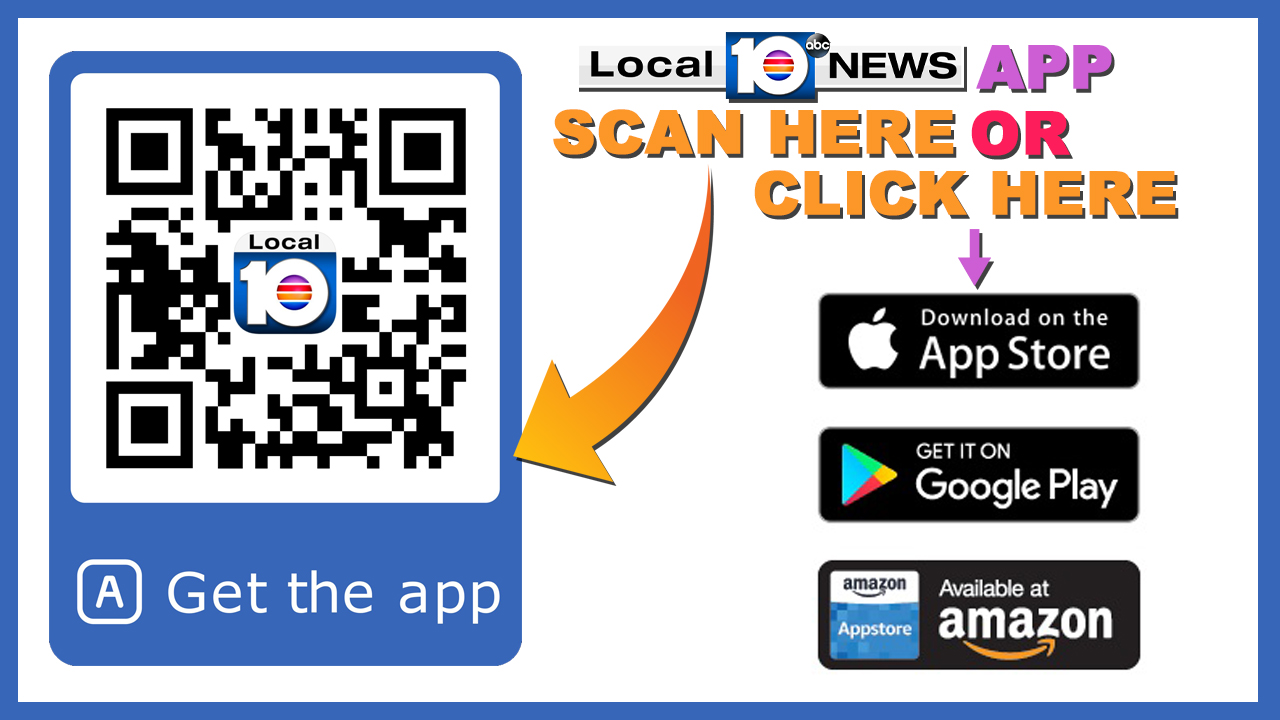 Copyright 2018 by WPLG Local10.com - All rights reserved.
---