Dead baby found near Boynton Beach Inlet may have floated from Broward County
Deputies asking for public's help identifying 'Baby June,' her parents
BOYNTON BEACH, Fla. – A baby girl whose body was found floating in the ocean near the Boynton Beach Inlet may have drifted north from Broward County, detectives now believe.
The medical examiner has determined that "Baby June," as deputies are now calling her, was between 4 and 7 days old, Palm Beach County Sheriff's Office Capt. Steve Strivelli said at a news conference Thursday afternoon.
"I don't want to say much more about how we've arrived at this theory, but I stand here before you today asking for Broward County's assistance, especially the public, in identifying this baby and her parents," Strivelli said.
Strivelli said the information is "scientifically based."
Investigators said the naked infant was found on the Atlantic Ocean side of the inlet Friday by an off-duty firefighter who was boating in the area. The body was found 75 to 100 feet east of the shoreline near Boynton Beach Inlet Park.
Strivelli said it's likely the baby was born at a hospital, but investigators aren't ruling out the possibility she was born at a private birthing center.
"Right now, we're full steam ahead on Broward County," Strivelli said.
Anyone with information is asked to call detectives at 561-688-4155.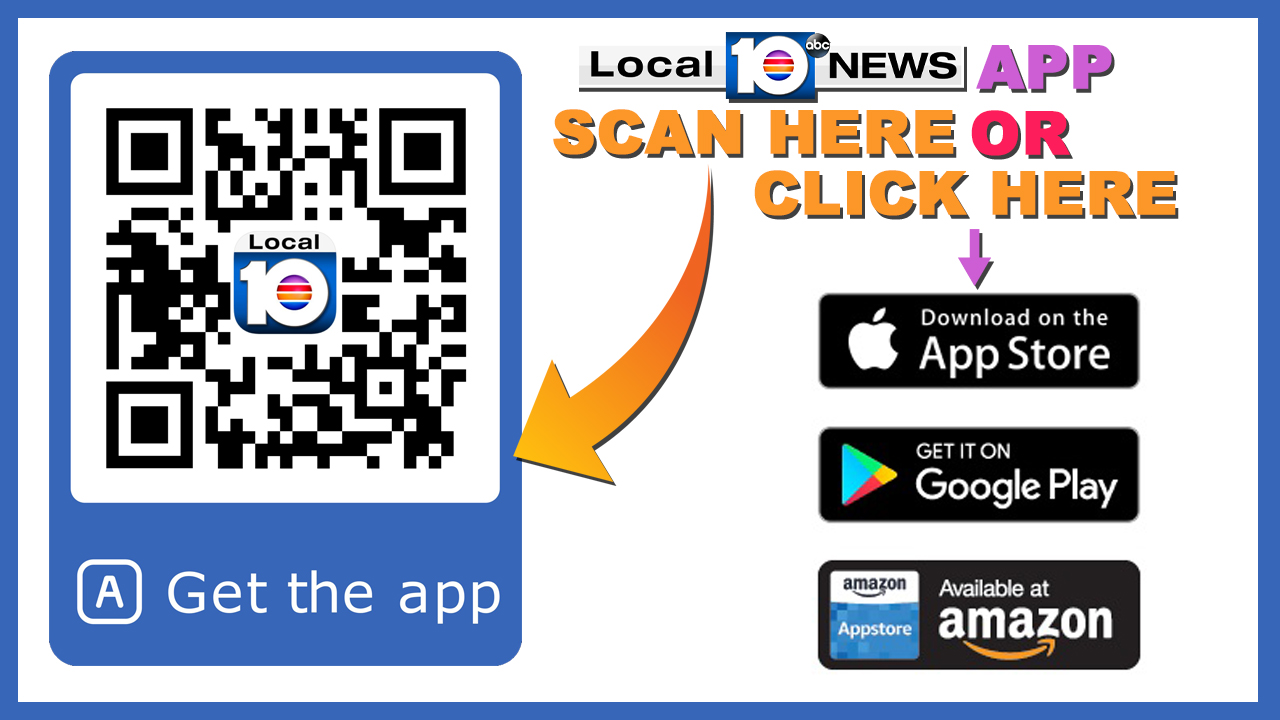 Copyright 2018 by WPLG Local10.com - All rights reserved.
---