Broward struggles to find funding for more school resource officers
Local authorities scramble to find ways to follow new state law before Aug. 28
FORT LAUDERDALE, Fla. – After the Valentine's Day massacre at Marjory Stoneman Douglas High School, a new Florida law mandates local authorities to place armed police officers at every school. But Broward authorities say they are struggling to find the funding to make it happen. 
The new law requires local authorities to assign a full-time police officer, whose sole responsibility is to protect the students and teachers, to every school in Florida. Students return to Broward public schools Aug. 15.  
"We are going to do everything we can as a school board to make this happen," Broward County Schools Superintendent Robert Runcie said. "We can't do it alone. We need the collaboration and cooperation from our municipal partners." 
The Broward County School District wants to have 266 school resource officers at the 234 public schools. Each of them will cost $160,000 of which the district will pay at least $46,000. If the cities decline to cover the remaining $114,000, the district plans to start a guardianship program. 
Broward County will not participate in Florida's program to arm and train school employees, which comes with state funding.
Fort Lauderdale is among those struggling to come up with the funding. Lee Feldman, Fort Lauderdale's city manager, told the members of the Broward County School District that reassigning patrol officers to elementary schools was not an option. 
Although the state increased education funding overall, the Broward County School District is dealing with a $13.6 million budget hole, which means there is $16 less per student, the SunSentinel reported. Registered voters will decide Aug. 28 if they want to be taxed 50 cents more for every $1,000 in property value to address the lack of funding.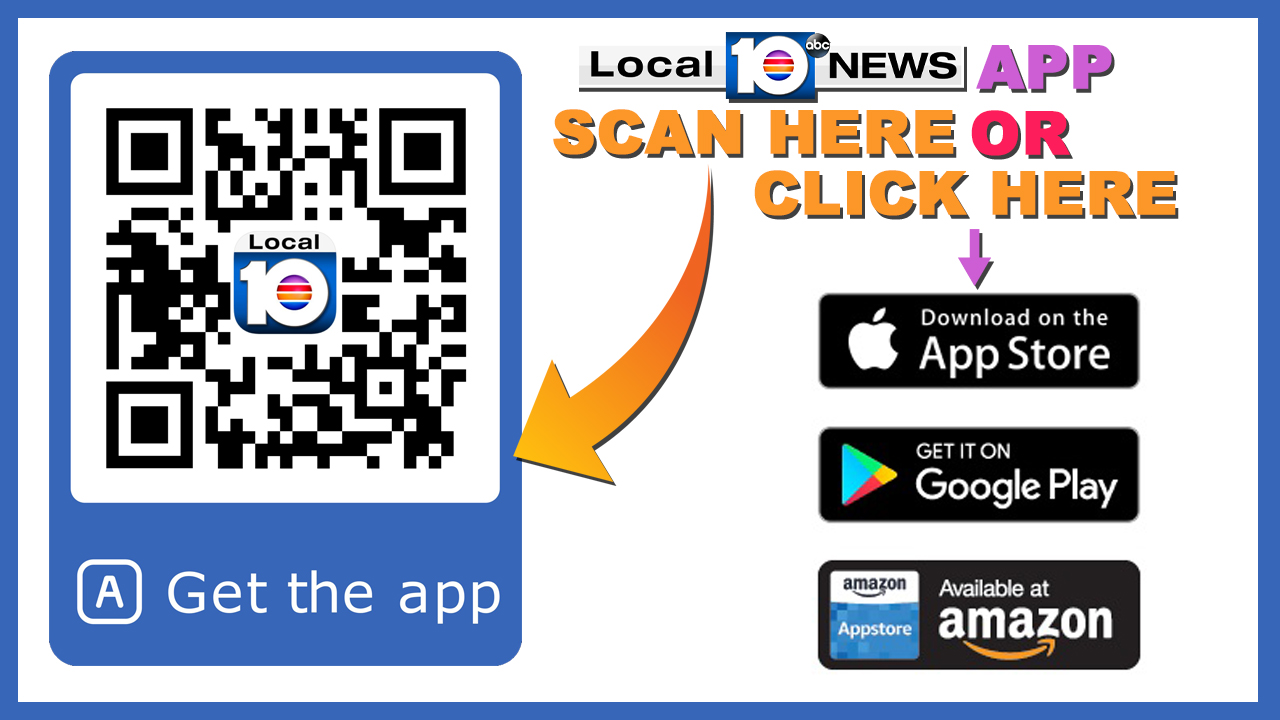 Copyright 2018 by WPLG Local10.com - All rights reserved.
---