Man accused of killing pregnant wife, father-in-law denied bail
Cassandritz Blanc, 22, claimed wife disrespected him, police say
FORT LAUDERDALE, Fla. – A South Florida man was denied bail Wednesday, a day after his pregnant wife was found dead and two days after her father's body was found.
"You are charged with two counts," a Broward County judge told Cassandritz Blanc on Wednesday. "The first is murder in the first degree. The second is abuse to a dead human body."
Hollywood police said charges are pending against Blanc, 22, for the fatal shooting of his wife's father.
According to an arrest report, police were monitoring Blanc following his wife's disappearance and noticed him near his Fort Lauderdale apartment "moving a Waste Management trash container toward the building dumpster."
Once officers made contact with Blanc, they found his wife's mutilated body, authorities said. Martine Bernard, 20, was 6 months pregnant. 
Detectives believe Blanc killed her on June 4 and then kept the body inside his apartment until Monday before moving it to the dumpster the following day.  
Police said Blanc gave a "full confession," and claimed he killed Bernard "because she disrespected him." Police said he confessed to shooting his wife before trying to dismember her. 
Just a day before Bernard's body was discovered, her father, Roosevelt Bernard, 68, was found dead in a field near his Hollywood home. Police said he had been shot to death and his body had been discarded in a similar way to his daughter's. Family members are distraught, trying to come to grips with the tragedies.
"I'm shaken to the core," Roosevelt Bernard's other daughter, Joane Bernard, said.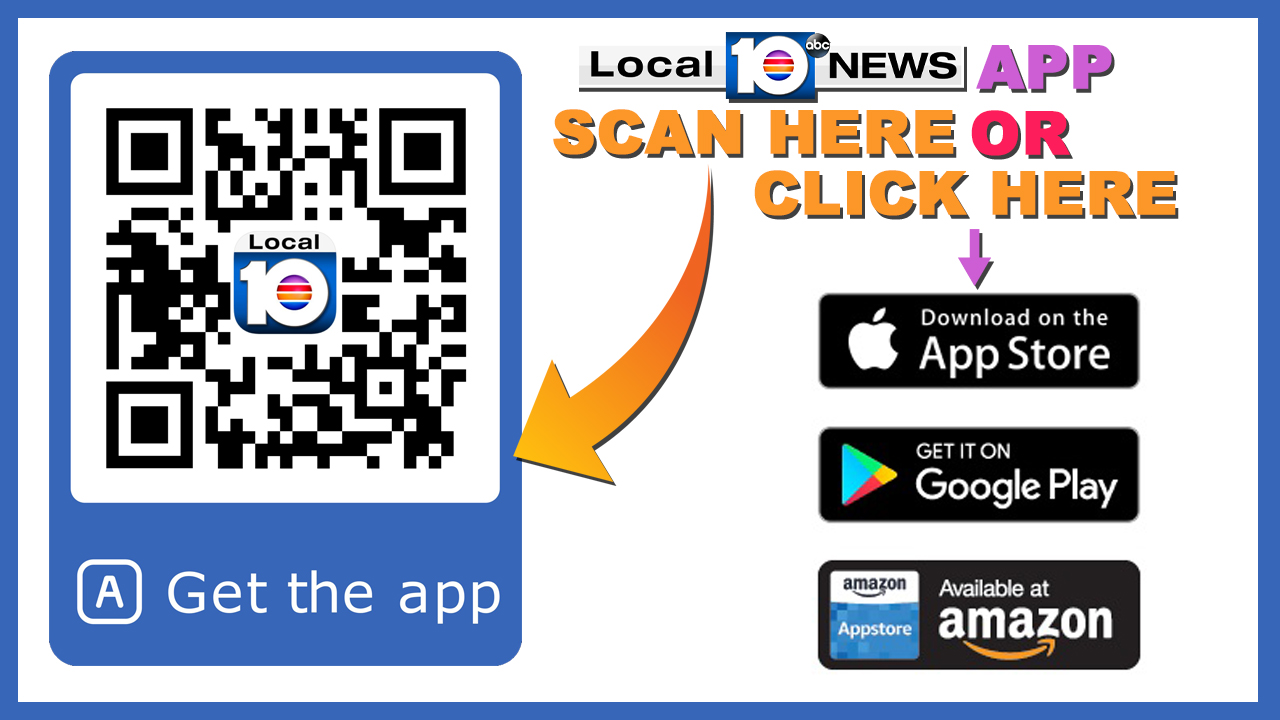 Copyright 2018 by WPLG Local10.com - All rights reserved.
---
About the Author: