Sheriff Scott Israel claims public has overlooked BSO hero after 'negatives' of Parkland
Israel's claim of deputy's heroics disputed by eyewitness
POMPANO BEACH, Fla. – The hits keep coming for Broward County Sheriff Scott Israel. 
He's under state investigation for his agency's disastrous response to the Marjory Stoneman Douglas High School shooting, civil lawsuits are mounting against him from victims' families and his own road deputies gave him an overwhelming vote of no confidence. Meanwhile, one of his top political strategists, long-time GOP dirty trickster Roger Stone, is facing investigation himself in the Robert Mueller probe and has said he's preparing to be indicted. 
Through all the controversy, Israel has said little to nothing publicly about Parkland, but behind the scenes he's been making appearances before Democratic clubs and other friendly groups. Those talks have not included invitations to the media, but Local 10 News obtained an audio recording from one of  the sheriff's recent speeches given at the Word of the Living God Ministries in Pompano Beach. 
"When I come to the Word of the Living God, I know how the Yankees feel when they play in Yankee Stadium," Israel said. "This is a home game for me. I'm among friends." 
The church's pastor, John Mohorn, is on the Broward Sheriff's Office payroll as an "associate chaplain" at a salary of about $70,000, along with a BSO take-home vehicle to drive. The church gave Israel an award on May 14, and in his speech he quickly referenced the aftermath of the shooting in Parkland. 
"I signed up for this. I signed up to take the hits. I signed up for the peaks and valleys …  and I'm always gonna be good," Israel said. 
Then he began to talk about someone he described he as an unsung hero of his agency, Deputy Jesse Madrigal, who was the first deputy to respond to last year's shooting at the Fort Lauderdale-Hollywood International Airport that left five dead. Israel compared Madrigal favorably to disgraced deputy Scot Peterson, who was at Marjory Stoneman Douglas High School but failed to go inside to confront the shooter. 
"Jesse Madrigal is a man that comes home every day, looks like Peterson, wears the same uniform, he received the same training, same sheriff," Israel said.
But unlike Peterson, Israel said, Madrigal ran into the face of danger. 
"He didn't get on the radio. He didn't call me. He didn't say, 'Mother, may I?' And he took the subject into custody 72 seconds after he fired his first shot," Israel said.
Israel said, despite all the "negatives," that Madrigal is a hero of Broward County. 
It's a good story, but eyewitness Mark Lea, who was in Terminal 2 the day of the shooting, fills in a key detail that Israel isn't bothering to include in his speeches: By the time the deputy reached the suspect, Esteban Santiago had already surrendered and was no longer a threat. 
"The shooter was already down," Lea said. "He was already, basically, had weapon. He was not an active threat or an active shooter anymore."
Santiago had already run out of bullets, dropped his gun and was lying face down on the floor. So is the sheriff rewriting history for some positive spin after Parkland? Local 10 requested comment and received an email response from BSO spokeswoman Veda Coleman-Wright. 
"It's true; he acted heroically," wrote Coleman-Wright. "He rushed in while the gunfire was occurring without knowing the situation. He put himself in harm's way, running downstairs toward the gunfire to engage the shooter while others were running away." 
Lea, who described the overall BSO response as "slow and unresponsive," said the term "heroic" doesn't apply.  
"He wanted to be caught. He wanted to be taken in," Lea said, adding that he put his foot on Santiago's gun while Madrigal took him into custody. "I would not classify that as heroic because the threat had already been eliminated at that point in time. He was laying prone, spread-eagle, face down."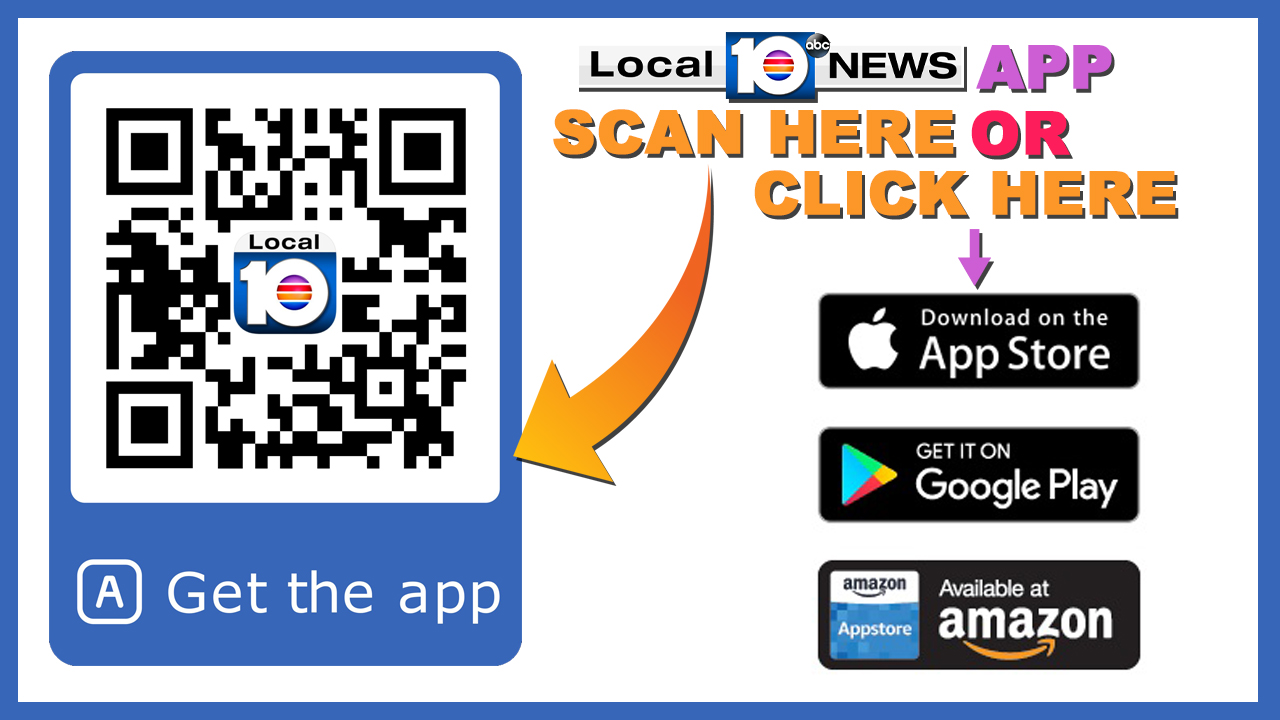 Copyright 2018 by WPLG Local10.com - All rights reserved.
---