Boca Raton man faces new charges in fatal hit-and-run crash
Deputies say David Posta drove off roadway, struck woman walking with daughter
DEERFIELD BEACH, Fla. – A Boca Raton man arrested on suspicion of drunken driving last month is now facing charges in connection with a fatal crash in Deerfield Beach that same night.
Tina Cagnana, 47, was killed in a hit-and-run crash in the 600 block of South Ocean Drive about 8:15 p.m. May 4.
Broward Sheriff's Office detectives said David Posta, 42, was behind the wheel of a Ford F-150 pickup truck that veered off the roadway and struck Cagnana, who was walking with her teenage daughter in the bicycle lane.
Cagnana was taken to Broward Health North, where she was pronounced dead. Her daughter wasn't hurt.
Hours later, a deputy in Tamarac spotted an F-150 matching the description of the hit-and-run vehicle in the parking lot of a 7-Eleven. The driver, identified as Posta, was arrested on a DUI charge and taken to jail.
Posta was being held at the Joseph V. Conte Facility in Pompano Beach.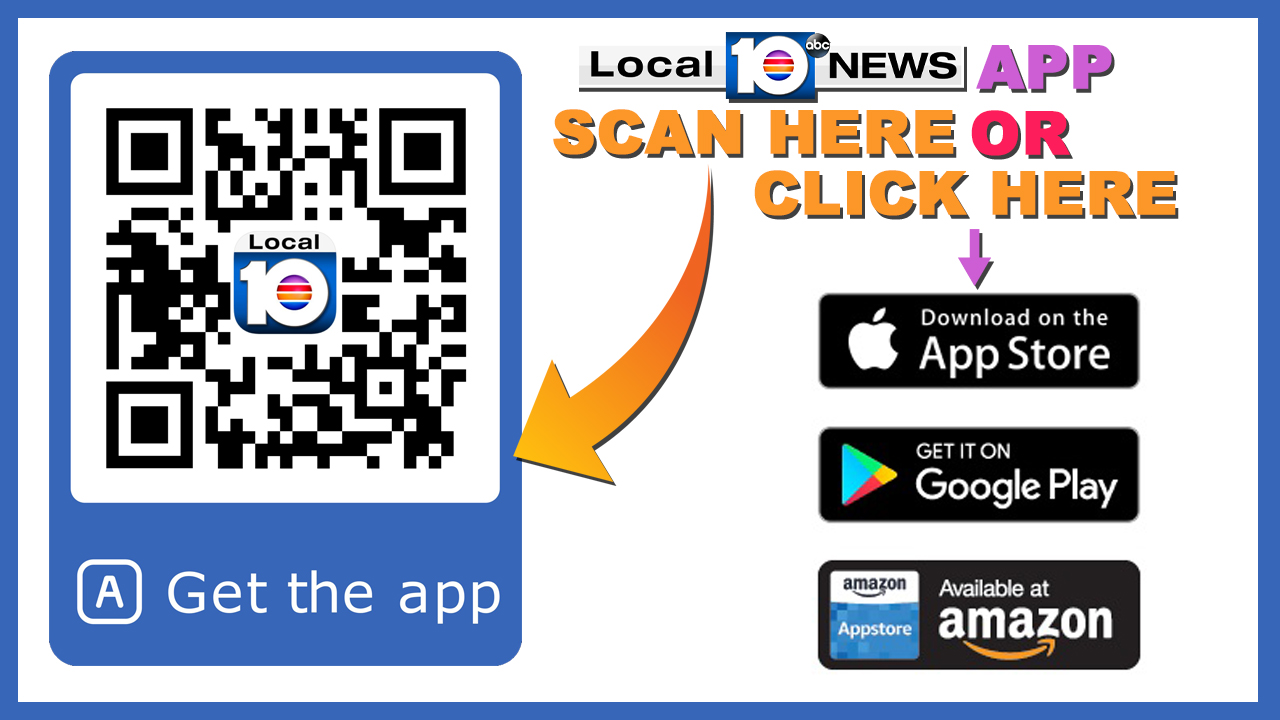 Copyright 2018 by WPLG Local10.com - All rights reserved.
---