Brother of Parkland school shooting gunman launches anti-bullying initiative
Teen hopes to partner with school districts to assist students who need help
VERONA, Va. – Zachary Cruz, along with members of the civil rights group representing him, launched a new foundation Thursday to bring awareness and a solution to bullying.  
"My new organization is called WIN, which stands for We Isolate No One," Cruz said. 
The organization has a 24-hour anti-bullying hotline at 1-800-329-5507 and aims to partner with school districts to follow up with students who need help. 
Employees with Nexus Services, the group working with Cruz, staff the hotline. 
"Kids can call the hotline and report issues of bullying and abuse," Cruz said. 
Cruz, 18, said his brother, Nikolas Cruz, 19, who is charged in the Feb. 14 mass shooting at Marjory Stoneman Douglas High School, was bullied as a child. 
On Wednesday, a Local 10 crew visited Zachary Cruz at his new home in Verona, Virginia, where a Broward County judge allowed him to serve out the rest of his six-month probation for trespassing at the Parkland school. 
For more information on the WIN initiative, visit www.weisolatenoone.com.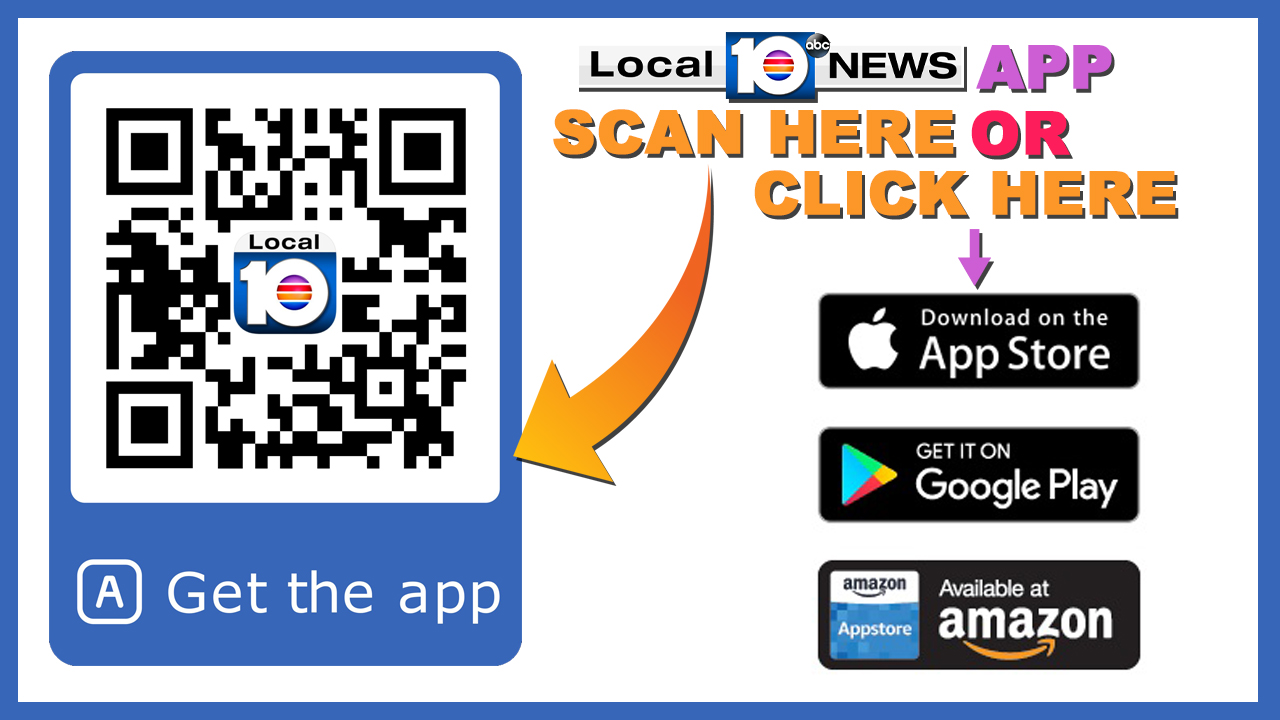 Copyright 2018 by WPLG Local10.com - All rights reserved.
---
About the Author: