Convicted sex offender arrested for possession of child porn
FAYETTEVILLE, Ark. – A convicted sex offender in Arkansas has been arrested for allegedly possessing child pornography, reports KFSM.
Joshua Glen Box, 35, was arrested last week and indicted on five counts of possession of child porn material.
Box was convicted of possession of child porn in August 2015. At the time of the first arrest, he possessed thousands of pictures and videos of minors engaging in explicit activity.
The current charges include four counts sexual exploitation of a minor and one count of possessing material involving the sexual exploitation of a minor under 12 years old.
Box was placed in the medium risk category, one that meant he could possibly re-offend, according to KFSM.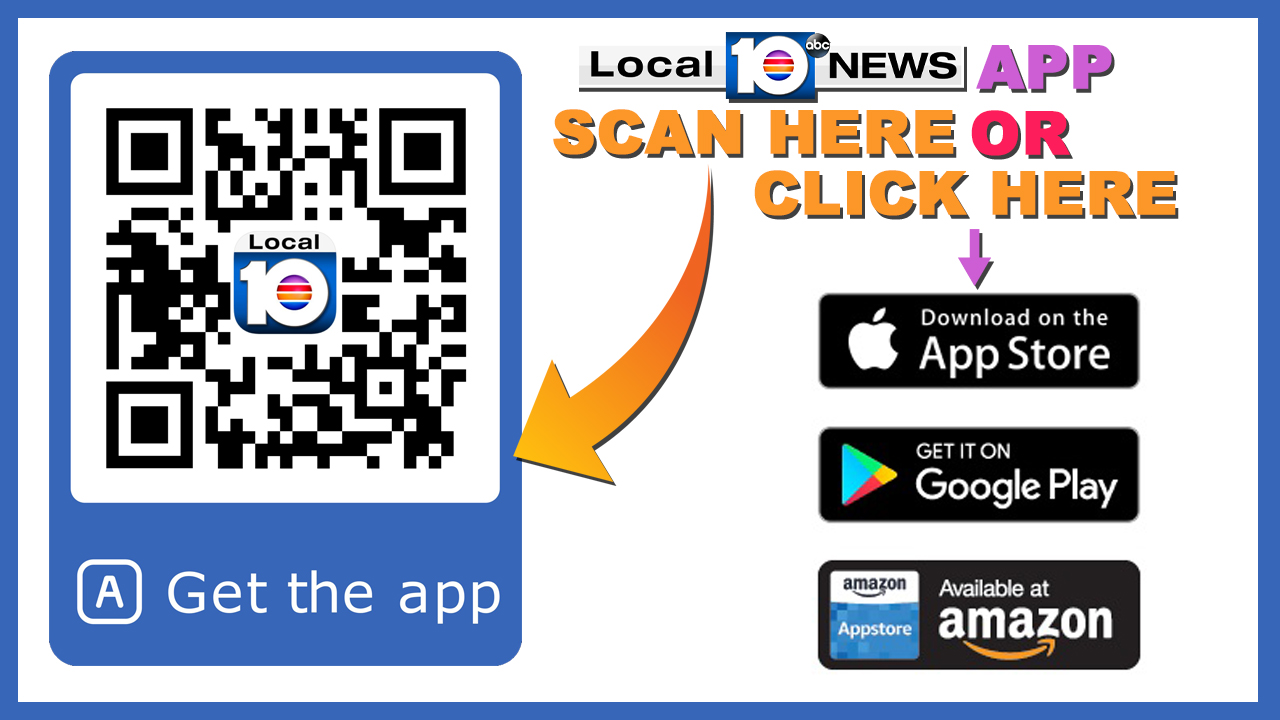 Copyright 2018 by WPLG Local10.com - All rights reserved.
---