Florida Keys man flees from deputy after traffic stop
Daryl Riedel chugged beer in front of deputy, sheriff's spokesman says
KEY WEST, Fla. – A Florida Keys man fled from a deputy after a traffic stop Thursday on U.S. Highway 1, a Monroe County Sheriff's Office spokesman said.
Daryl Riedel, 48, of Big Coppitt Key, was driving with a suspended license when a deputy spotted his pickup truck and initiated a traffic stop, sheriff's spokesman Adam Lindhardt said.
Once the deputy got out of his patrol car, Riedel sped away, driving north and refusing to stop, Lindhardt said.
The deputy followed Riedel as he turned off U.S. Highway 1 and continued all the way to 11 Cormorant Lane, Lindhardt said. Riedel got out of his truck holding a can of beer, chugging the alcoholic beverage in front of the deputy and saying he fled because he was scared.
Riedel faces charges of fleeing and eluding, DUI fourth or subsequent offense, driving with a suspended license third or subsequent offense, reckless driving and failure to submit to a breath test with a suspended license.
The Florida Highway Patrol is investigating the crash.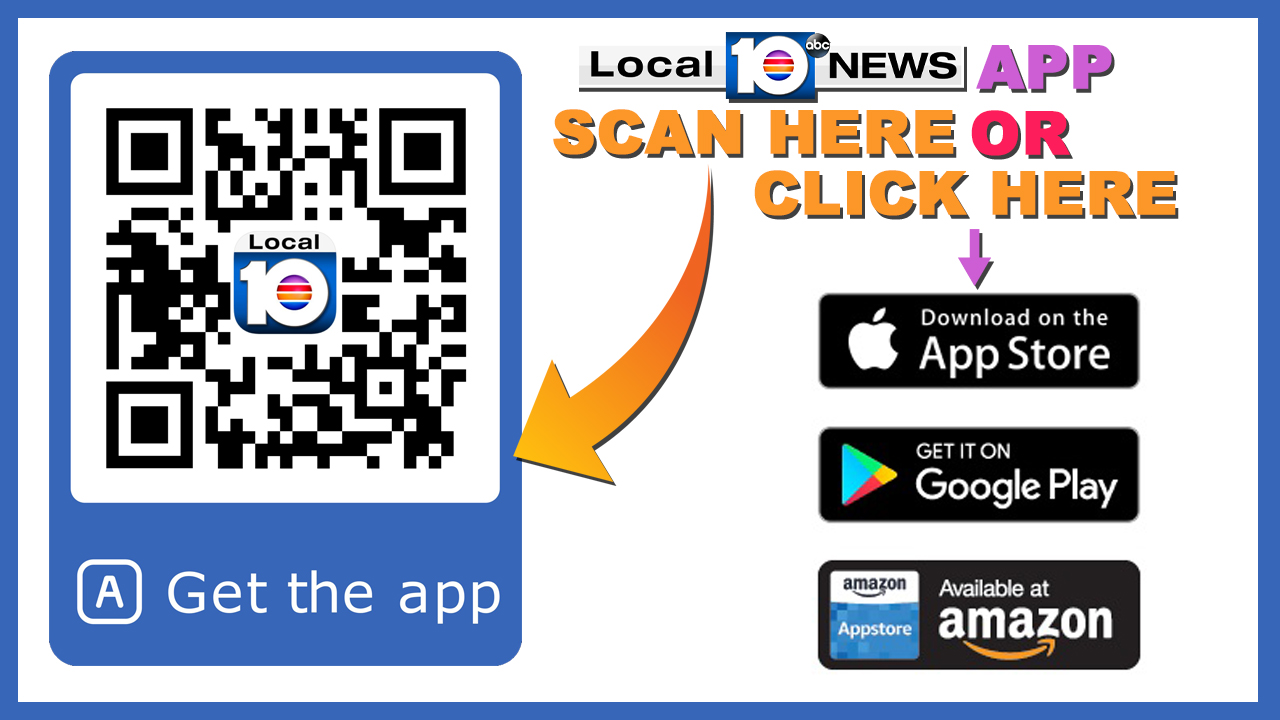 Copyright 2018 by WPLG Local10.com - All rights reserved.
---