Driver faces DUI charges after rollover crash in Miami Beach
4 people were in vehicle when it collided with 2 parked cars
MIAMI BEACH, Fla. – A 21-year-old man was arrested early Monday after police said he lost control of his vehicle while drunk and crashed into two parked cars.
Axel Rojas Hernandez, of Miami, faces charges of driving under the influence and damaging property.
According to the arrest report, Rojas Hernandez crashed his car just before 4 a.m. while driving in the 500 block of 15th Street. Three passengers were in the car at the time, the report said. 
The car flipped over after colliding with the parked cars, but there were no serious injuries, the report said. Paramedics took one passenger to Jackson Memorial Hospital for treatment.
The officer who responded to the crash said Rojas Hernandez had blood-shot eyes, slurred speech and smelled of alcohol. The officer described his behavior as incoherent.
The report said Rojas Hernandez told police that he was the driver, and he had car keys in his pocket.
Rojas Hernandez failed a field sobriety test at the scene of the crash, the report said. A breath test taken at the police station found that Rojas Hernandez has a blood alcohol content of 0.120 percent, which is above the legal limit of 0.08 percent.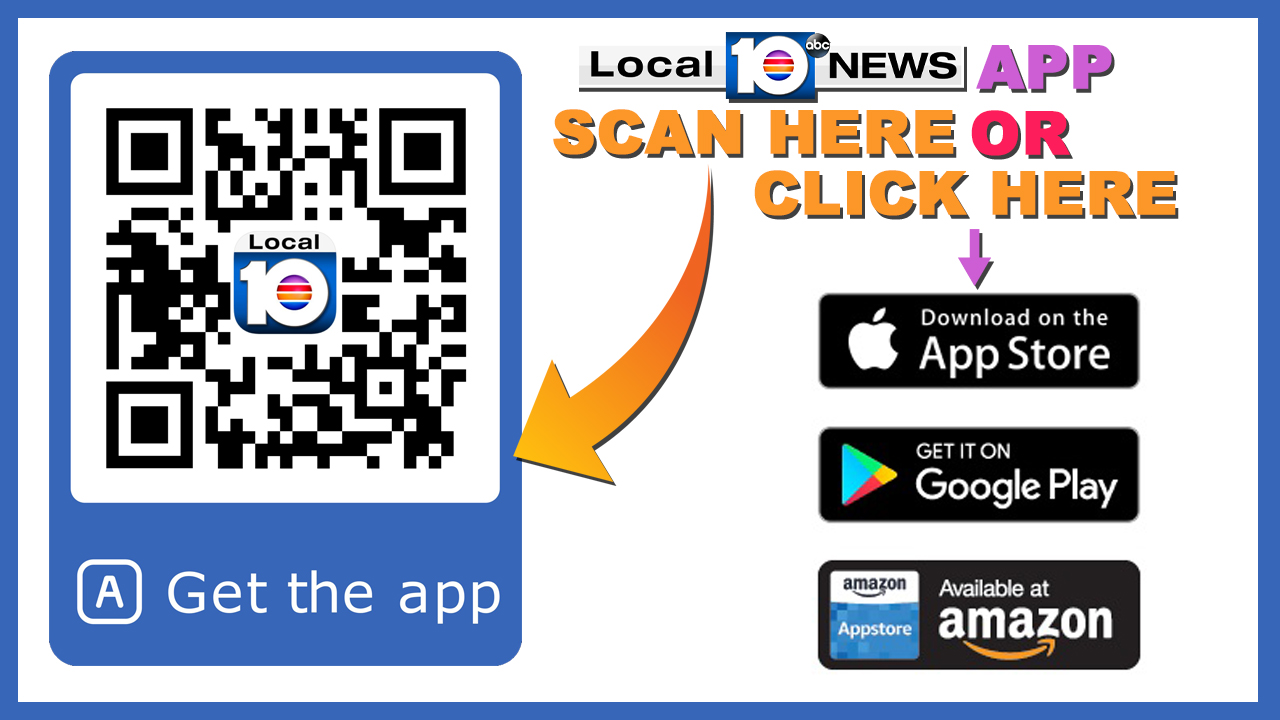 Copyright 2018 by WPLG Local10.com - All rights reserved.
---