Men accused of robbing alleged drug dealer before shooting at him on Palmetto Expressway
Jordi Rivas, 19, arrested on attempted murder, armed robbery charges
MIAMI LAKES, Fla. – One man was arrested Monday and another is at large, a month after they robbed a drug dealer and then shot at him after he followed them onto the Palmetto Expressway in Miami Lakes, authorities said.
According to an arrest report, a woman arranged to meet up with the dealer May 21 in the parking lot of a McDonald's restaurant to buy marijuana.
Police said she was driven to the McDonald's by Jordi Rivas, 19. Another man, Jose Reyes, also 19, was sitting in the front passenger seat of the black 2017 Lexus, while the woman was in the back seat, authorities said.
Police said Rivas and Reyes approached the drug dealer's car and Rivas pointed a semi-automatic gun at the victim, demanding his property and the marijuana.
According to the arrest report, Rivas removed the victim's chain from his neck and took the drugs from the car.
The duo then got back into the car and drove away, authorities said.
Police said the victim followed the Lexus onto the Palmetto Expressway, at which time Reyes positioned his body out of the passenger side window and began shooting at the victim's vehicle.
Police said the victim stopped following the Lexus and returned to the McDonald's, where he called police.
The victim provided officers with a tag number, which led authorities to the woman who accompanied Rivas and Reyes to the fast-food restaurant.
Police said the woman denied having any knowledge that the men were planning to rob the victim and gave up the suspects' identities. She is not facing charges in the case.
Rivas, however, was arrested Monday on charges of attempted murder and armed robbery. Reyes remains at large.
Anyone with information about his whereabouts is asked to call Miami-Dade Crime Stoppers at 305-471-8477.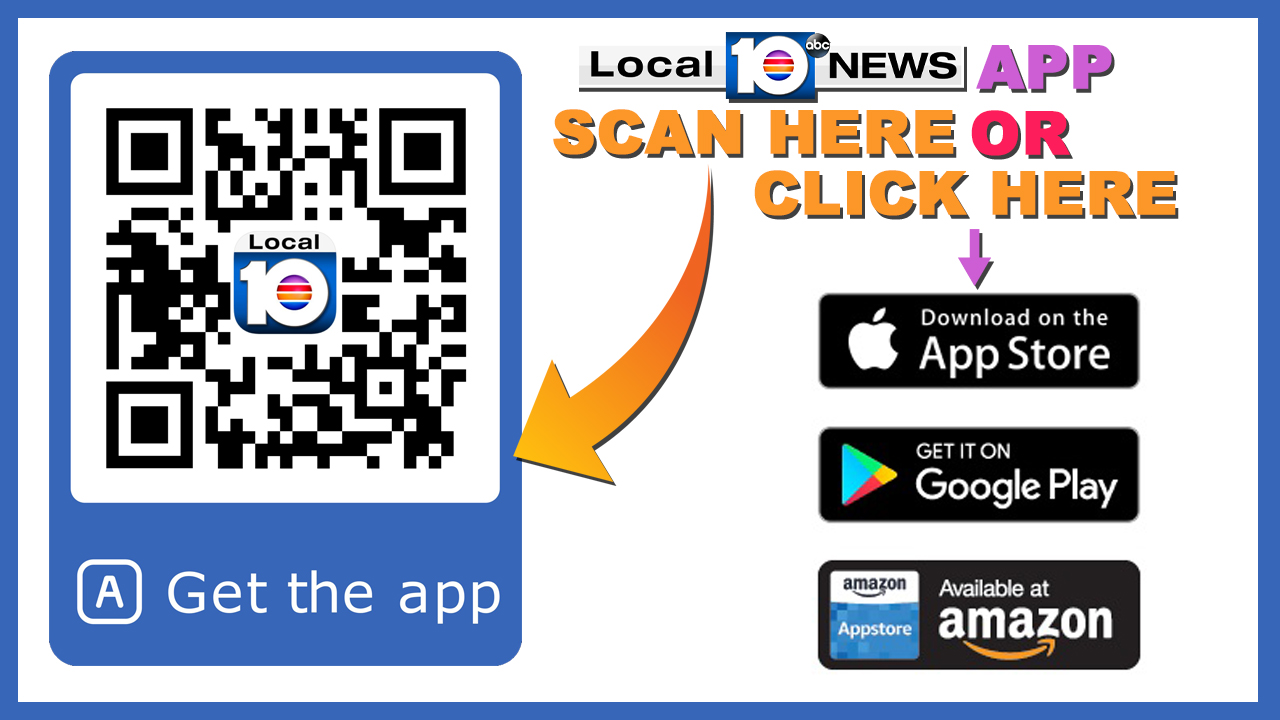 Copyright 2018 by WPLG Local10.com - All rights reserved.
---
About the Author: