Send a text message to 911? In Palm Beach County, now you can
Service can be used in situations where it's not safe to talk, officials say
WEST PALM BEACH, Fla. – Palm Beach County announced Monday that people can now send text messages to 911 to alert authorities to an emergency.
"The benefits to the public are significant, especially in cases when the caller cannot communicate verbally," the county said in a statement.
County officials said the service is aimed at people who are deaf, hard of hearing or have difficult speaking. People may also be in a situation where it's not safe talk to dispatchers, the officials said.
Broward and Miami-Dade counties plan to roll out similar services later this year.
However, officials stressed that texting should only be used when a person can't make a phone call. The service isn't intended to replace the existing voice call 911 system.
Other stipulations include: 
Do not include anyone other than "911" in the text message. If you include anyone else on your text, it may not be received. 

Always provide your location. Text to 911 location information is not equal to current wireless-location technology.

Use plain language in 911 texts. No abbreviations, shortcuts or slang.

Photos and videos cannot be sent to 911.

Language interpretation is not available when texting 911.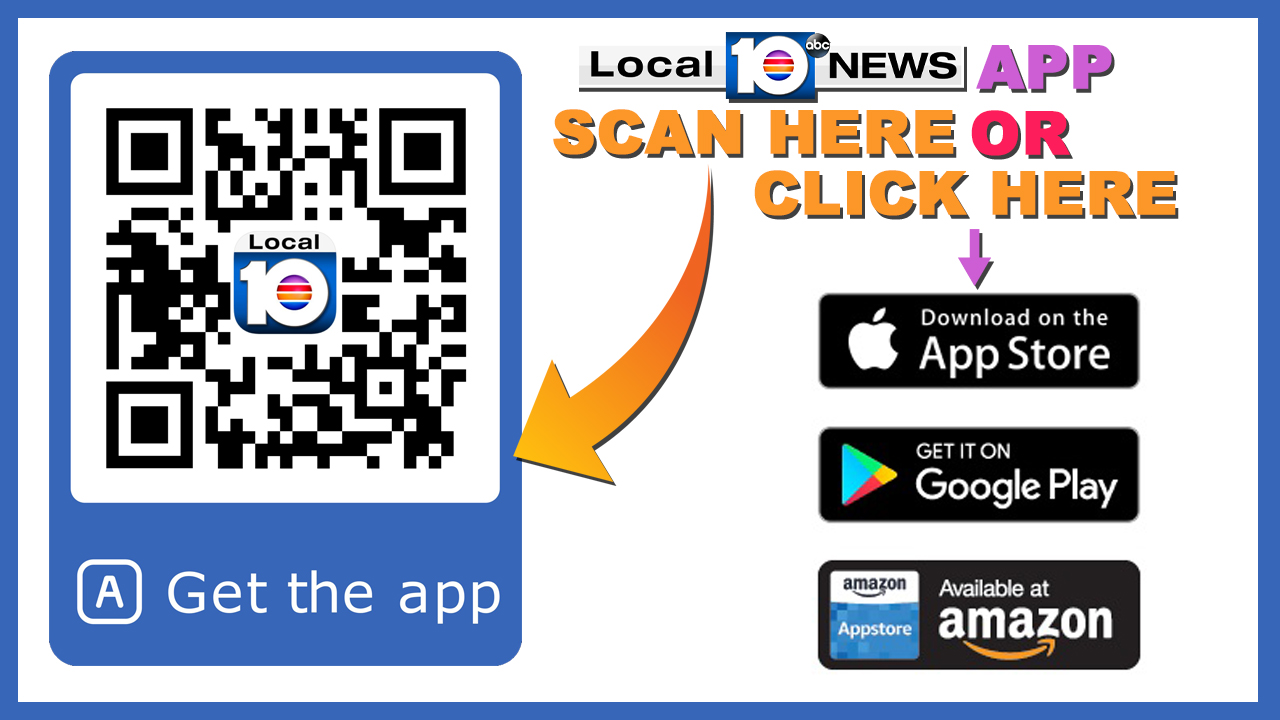 Copyright 2018 by WPLG Local10.com - All rights reserved.
---