Firefighter hopes to beat world record while paddleboarding from Cuba to Key West
Victoria Burgess must arrive in Key West in less than 30 hours to beat record
HAVANA – A South Florida firefighter is trying to paddleboard her way into the history books.
Victoria Burgess is paddleboarding from Cuba to Key West in an attempt to break a Guinness World record.
Local 10's Hatzel Vela met with Burgess at Marina Hemingway in Havana before she headed out to sea accompanied by a catamaran that will travel by her side.
"The main challenge is you're standing for a long time," Burgess said. 
The 34-year-old was being modest, because you really have to be physically and mentally ready for the adventure.
The full-time firefighter and paramedic said she used her free time to train. 
"She was running, cross training, paddling whenever she can -- on her lunch breaks, before work, after work, in between work," Burgess' boyfriend, Roray Kam, said. 
Burgess will have to face other obstacles now, like possible bad weather, the brutal sun or something as simple as hunger. 
"Every hour she's going to be eating and staying hydrated the whole time," Kam said. 
The goal is to beat the world record. To do that, Burgess said she must get to Key West in less than 30 hours.
Burgess has been prepping for the last four years by racing paddleboards.
In this race, which is really a marathon, you can say she's certainly up for a big challenge.
Burgess said she also wants to do it to "show hope to women all around the world that anything can be done."             
Friends, family and supporters will be waiting for Burgess as she arrives at the southern-most beach resort.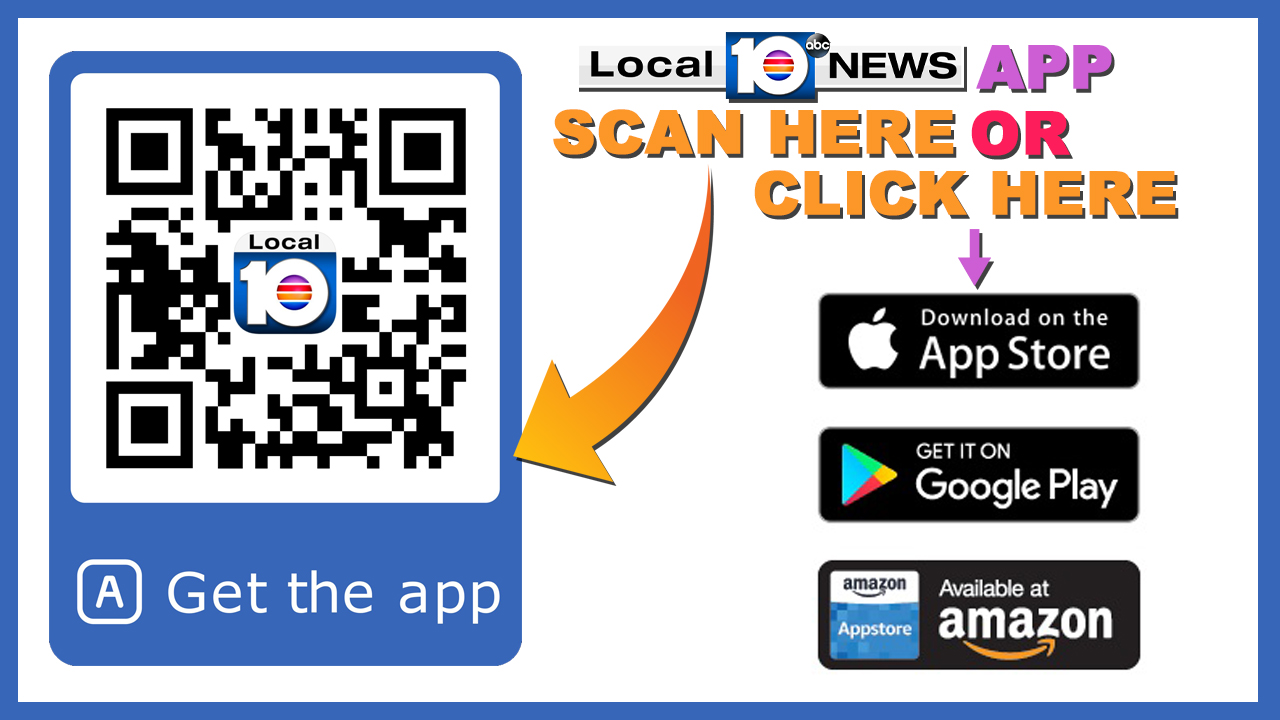 Copyright 2018 by WPLG Local10.com - All rights reserved.
---
About the Author: