Killers walked past South Florida rapper inside dealership before shooting him, report states
Fans to gather at XXXTentacion memorial Wednesday at BB&T Center
DEERFIELD BEACH, Fla. – South Florida rapper XXXTentacion performed in front of tens of thousands of fans at music festivals, but it's the popularity of his songs in the aftermath of his death that's gaining so much attention.
The late rapper, whose real name was Jahseh Onfroy, 20, currently holds the top spot on Billboard's Hot 100 chart, is leading downloads on iTunes and even shattered Taylor Swift's streaming record on Spotify.
"They say no one cares until you're dead. So no, I don't think it's surprising that now everyone is -- especially he had such a crazy following," X fan Denise Camacho said. 
Camacho was one of the many fans who were drawn to a memorial at the crime scene, where the rapper was killed June 18. 
She said she has every intention on showing up to the fan memorial on Wednesday at the BB&T Center, where the rapper's body will be on display.
"I was a huge fan," Camacho said. "It's not like I became a huge fan after. It's one of my favorite albums -- the '17.'"
Police said a Louis Vuitton bag was stolen from the rapper's car during the fatal shooting.
"Twenty years old and gone for what? A purse in his car? You know, it's really messed up," X fan Tomi Torres said. 
Local 10 obtained the arrest warrant against murder suspect Dedrick Williams, which details the chilling crime.
Police said X arrived at a Deerfield Beach motorcycle shop at 3:30 p.m. with a friend.
Two minutes later, the killers arrived in a dark-colored SUV and walked right past the entertainer to purchase a face mask and leave, authorities said.
The documents said one of the men is seen on surveillance video wearing bright orange-colored sandals.
Williams has several social media photos wearing the same type of shoes.
Police said the gunmen waited outside for nearly 10 minutes before using their SUV to block the path of the exiting rapper to carry out the deadly crime while wearing face masks.
Williams was arrested days later.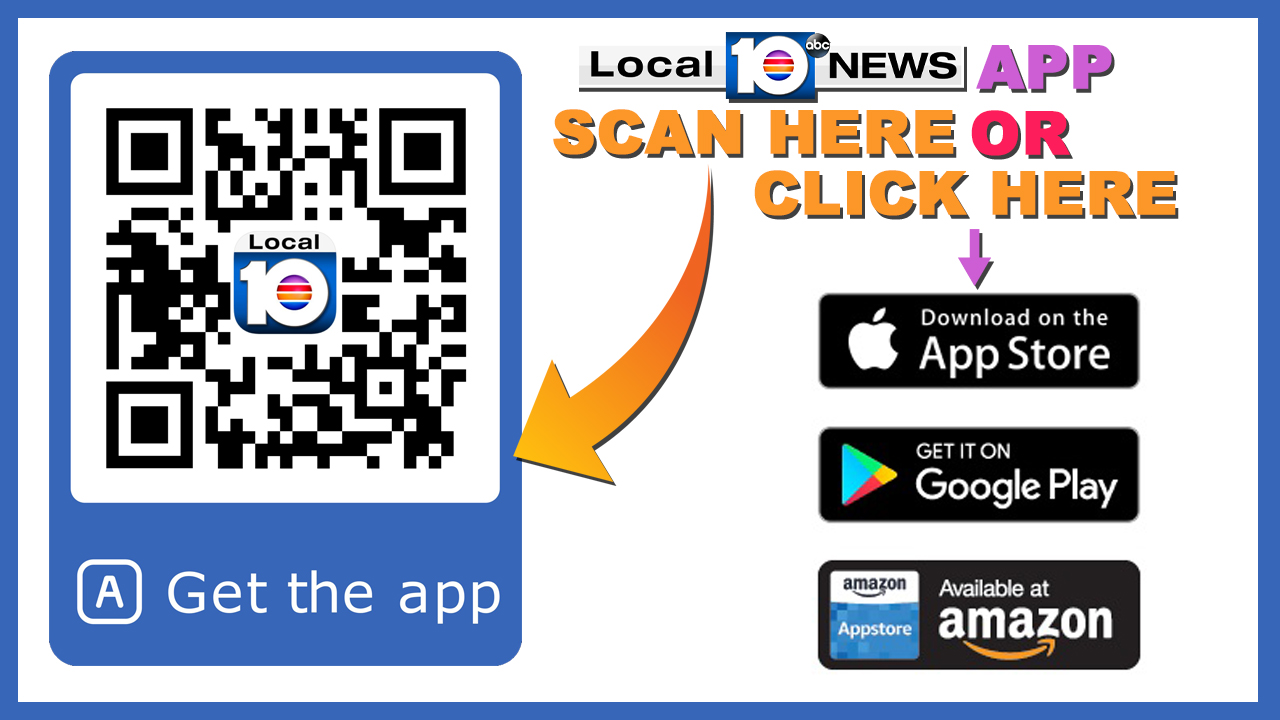 Copyright 2018 by WPLG Local10.com - All rights reserved.
---
About the Author: