Woman shoots niece during argument in Liberty City, police say
Victim listed in stable condition at Jackson Memorial Hospital
MIAMI – A woman shot her niece during an argument Tuesday night in Miami's Liberty City neighborhood, police said.
Tiffany Gainous, 35, faces charges of attempted murder and aggravated assault with a deadly weapon.
The shooting was reported about 9:15 p.m. Tuesday in the area of Northwest 12th Avenue and Northwest 64th Street.
Police said officers arrived at the scene and found the victim, identified as Jammie Thomas, suffering from a gunshot wound. She was taken to Jackson Memorial Hospital's Ryder Trauma Center in stable condition.
According to an arrest affidavit, Gainous saw her brother arguing with his girlfriend and went into her niece's yard. Thomas told her aunt to leave, and the women got into argument.
Thomas' sister heard her arguing with Gainous and joined in, prompting Gainous to walk to her car and pull out a gun, the affidavit said.
Gainous tried to hit Thomas' sister in the face with the gun, but she moved out of the way. Then Gainous pointed the gun at Thomas and shot her in the right shoulder, the affidavit said.
Thomas said she heard her aunt say after the shooting, "I did not mean it."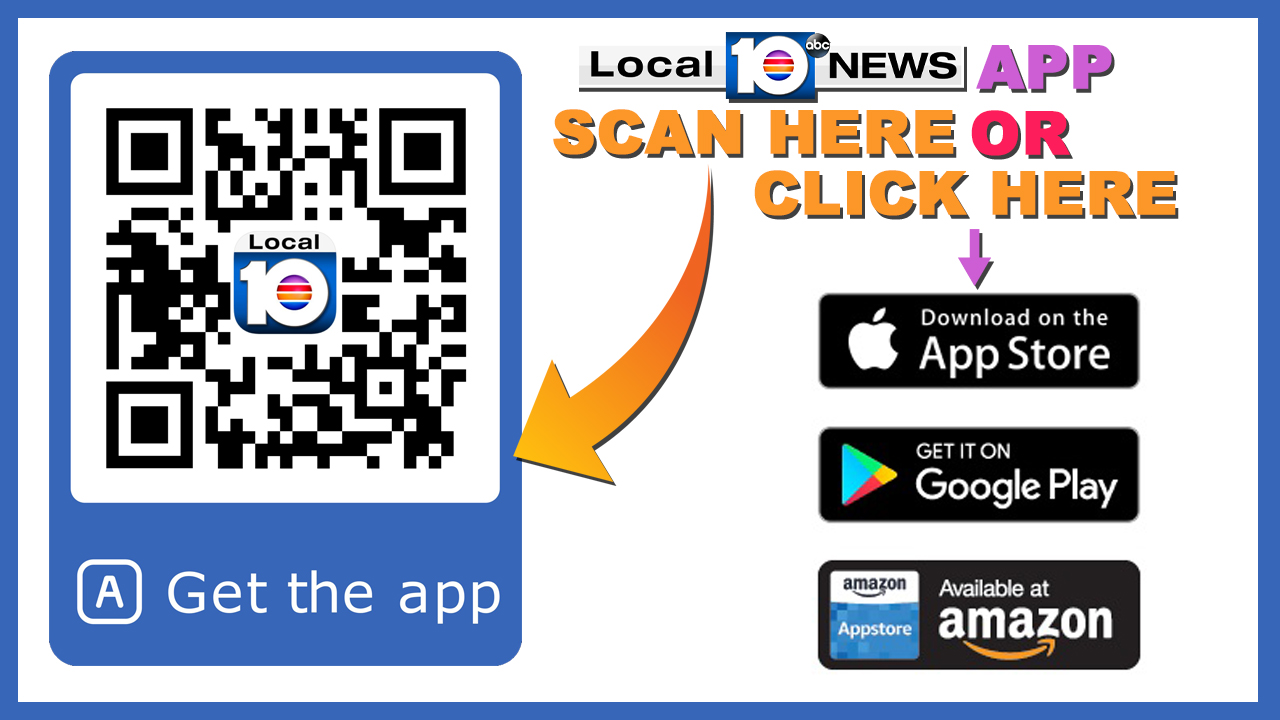 Copyright 2018 by WPLG Local10.com - All rights reserved.
---
About the Authors: