MIAMI GARDENS, Fla. - A 21-year-old man died in one of two fatal shootings in Miami Gardens this Father's Day weekend, according to the Miami Gardens Police Department.
Detectives identified the victim of the Saturday morning drive-by shooting in the 3600 block of Northwest 191st Street as Michael Mathis.
Mathis was taken to a hospital, where he was pronounced dead.
Thristan Hanson, 24, was fatally shot early Sunday outside his parents' home while visiting his father for Father's Day.
The Miami Gardens Police Department was asking anyone with information about the fatal shootings to call detectives at 305-474-1710 or Miami-Dade County Crime Stoppers at 305-471-TIPS.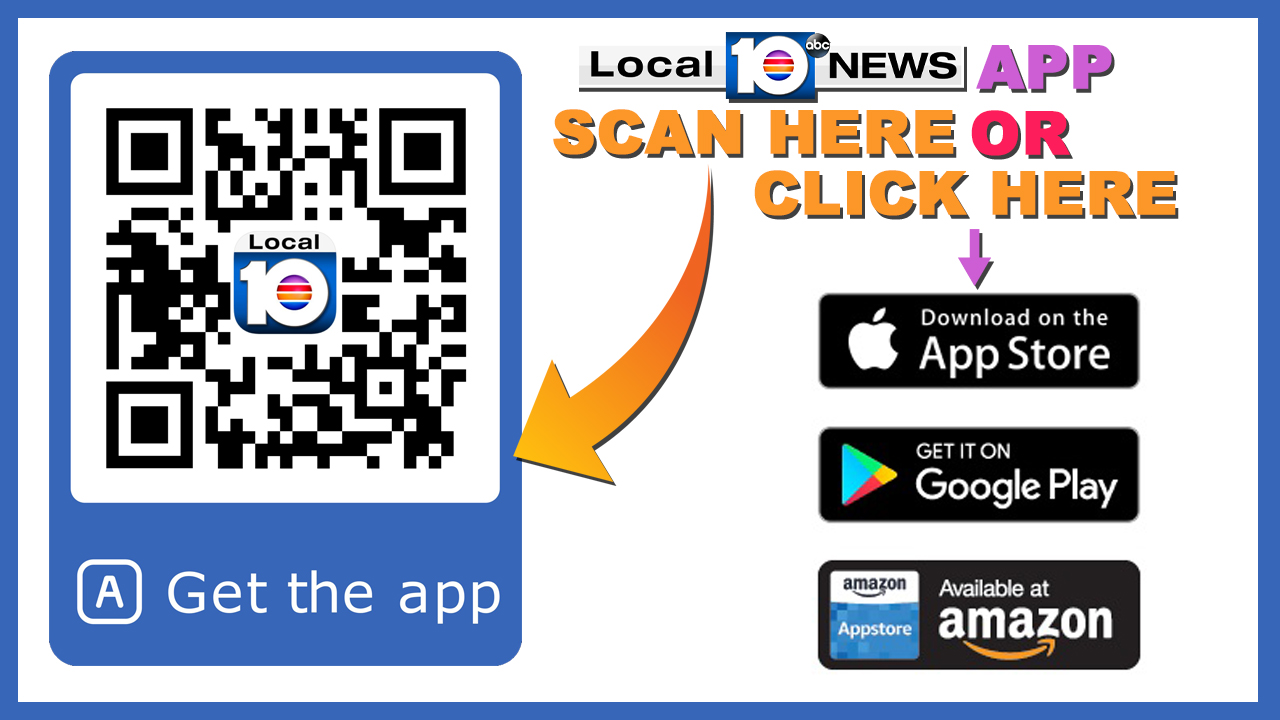 Copyright 2018 by WPLG Local10.com - All rights reserved.