LAUDERHILL, Fla. - Two years ago, three assailants punched Dannie Lee Herrington and used a gun to strike him in the neck, arm and hands. They left him injured along Interstate 75 in Weston, took his black Chrysler and abandoned it in the New River near Fort Lauderdale.
His family thought he was dead when authorities told them his car was in the river, but he had survived -- until Thursday, when officers found him dead. Detectives were searching for his killer Saturday.
Lauderhill Police Department Lt. Michael Santiago said Herrington died after 8 p.m. in the third floor of the Cypress Grove Apartment Homes at 4330 NW 19 St., in Lauderhill. Officers said there was evidence suggesting a struggle preceded the shooting that killed Herrington, also known as "Red." He was 30.
"We weren't blood brothers but we had built a brotherhood and bond that will last forever," Enrique Davis wrote on Facebook. "He was a great guy that loved to make others around him laugh."
When Herrington's car was found abandoned and he was hospitalized in 2016, his family feared he was dead. At the hospital, Herrington told Broward Sheriff's Office detectives that the three men had approached him about 3 a.m. on a Friday in Lauderdale Lakes and forced their way into his car.
He told detectives they took him to the 4400 block of Northwest 43rd Street and later to I-75. During the kidnapping, Herrington told deputies one man was driving while the other two were beating him and took some of his clothes. A driver saw Herrington and called police.
Herrington recovered from the frightening attack at Florida Medical Center.
"He was such an awesome young man," LaShavia Ackron wrote on Facebook.
Davis asked the public to keep Herrington's family in their prayers.
"He truly cared for others and wanted to see everyone around him become successful," Davis wrote. "I love my brother and I'll see him again in heaven."
Family, friends and detectives were asking the public for information about the murder to contact Broward Crime Stoppers at 1-866-493-8477.
Correction: An earlier version of this story incorrectly attributed criminal charges belonging to the record of Herrington's father, also named Dannie Lee Herrington.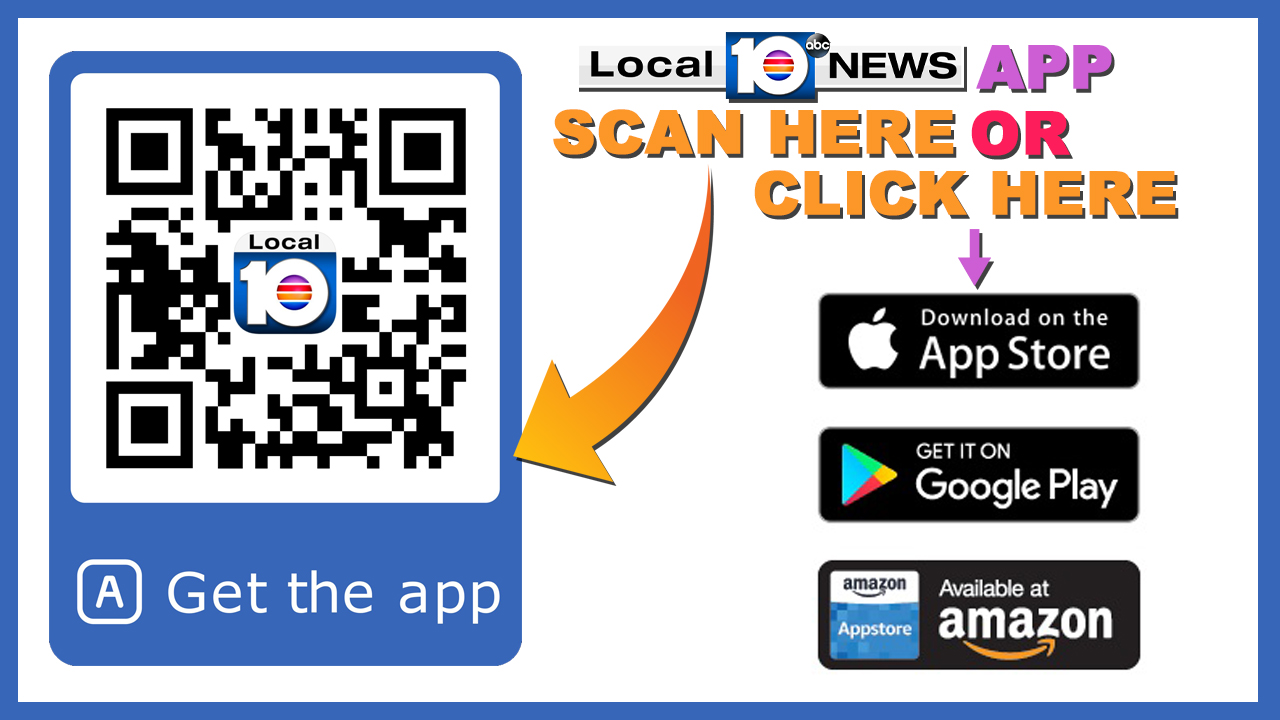 Copyright 2018 by WPLG Local10.com - All rights reserved.